Alex Cailotto Player Profile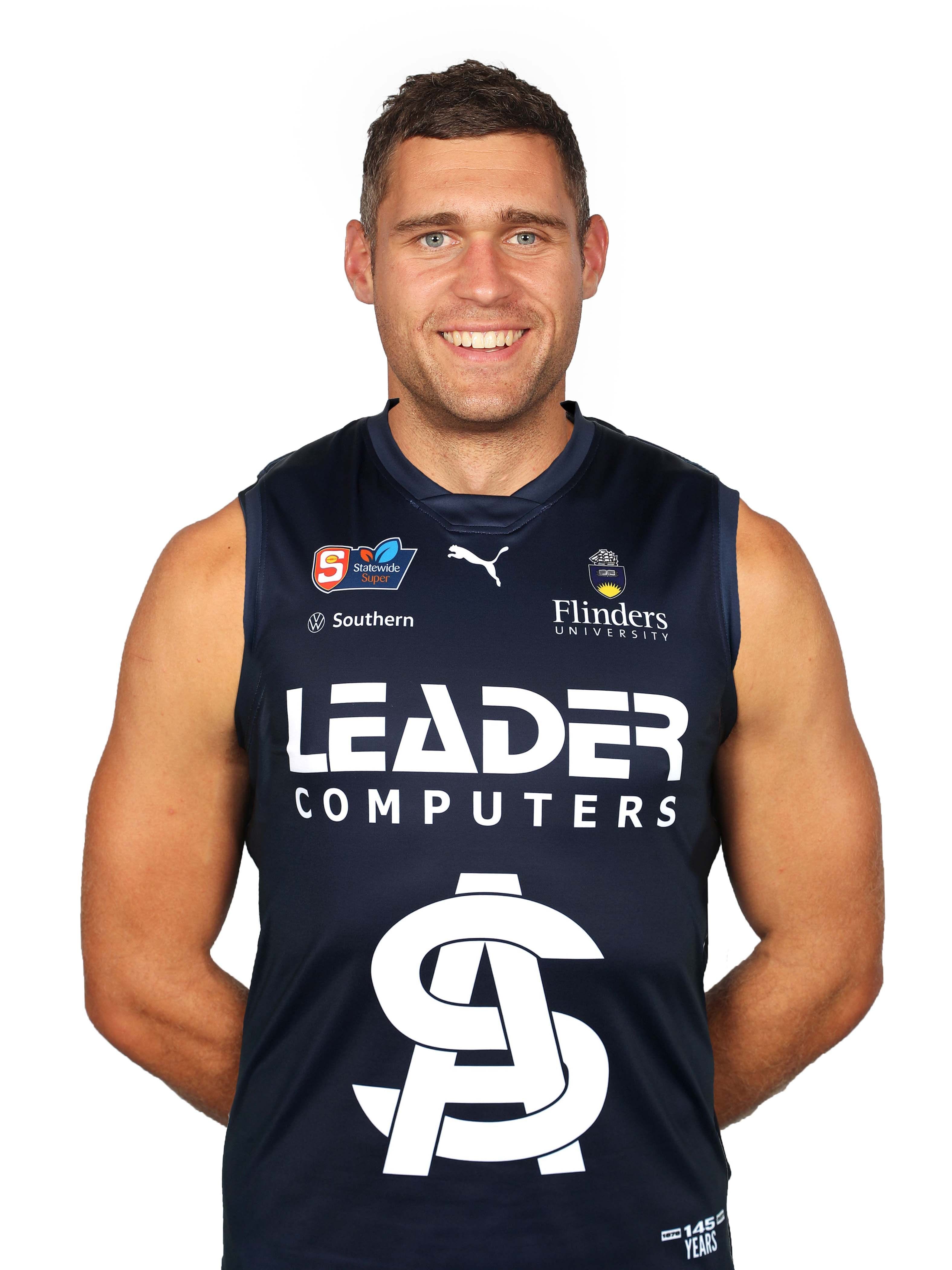 Accolades
Dr. Jim Harley & Frank Brown Memorial Trophy (Best Clubman)
2019
J.L. Brown Trophy (Reserves Best & Fairest)
2013
Player Profile
Number
39
D.O.B
3/12/1991
Nickname
KO
Height
194cm
Weight
92kg
Recruited From
Sacred Heart Old Collegians
What is your current occupation?
Firefighter
What is your favourite SANFL/footy memory?
Shaker Wilkinson goaling at half time of the elimination final 2020
Pick a player from another SANFL team you would like to play with and why?
Max proud, I've never met him but he looks like he has a great appetite and would be really flexible
Favourite SANFL ground to play on?
Flinders University Stadium
Describe yourself as a footballer in one word
Boring
What is your biggest interest outside of football?
Chewing the fat
Worst teammate on social media?
All players aged under 21
What is your go-to pregame song?
Marvins Room - Drake
Which teammate is the most superstitious with their pre-game routine?
Danny Juckers, warms up wearing crocs in the gym and eats a Turkish delight 30 mins before first bounce
If you had to be stuck with one teammate during lockdown, who would it be? and why?
Joel Cross. He's strong, quite knowledgeable and has a pet canine
Favourite meal the night before a game?
Variety is the key here
Which teammate is most likely to win goal of the year?
Jake Summerton is every chance after going close last year
Which teammate is most likely to win the Knuckey Cup?
Joe Barrel Haines is due. Give the fans what they want
Which teammate is most likely to win the Magarey Medal?
Jason Horne
Which teammate is in for a big 2021?
Matt Rose is calling himself a new recruit after missing 2020 with injury