Kingstonian Memberships
KINGSTONIANS have a common bond, they are members who are true believers and devoted supporters, with a focus on working together to assist the South Adelaide Football Club achieve consistent success'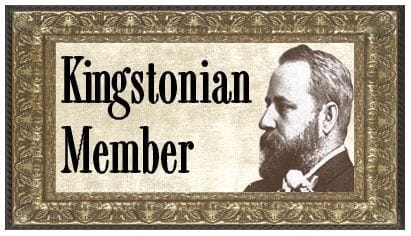 Kingstonian Membership is the ultimate on field and off field experience available to South Adelaide Football Club supporters.
Named after South Adelaide's founder, Charles Cameron Kingston, this passionate group of Panthers supporters exists to assist the club with projects such as fundraising, event organisation and community awareness.
Kingstonian Members also enjoy exclusive events with access to players and coaches, ALL Member Entitlements, exclusive Kingstonian merchandise, network opportunities and much more!
The current collective of Kingstonians is a diverse group which consists of South Adelaide Football Club Board Members, current and former CEOs, past players, club sponsors, volunteers, club stalwarts and diehard Panthers supporters.
Fresh faces and new ideas are always welcome to the Kingstonians. If you would like more information on how you can help contribute to the continued improvement of your club please contact us on 8186 8200 or click the link below.
FOR Premium Kingstonian Membership Package - Click here