Nic Schwarz Player Profile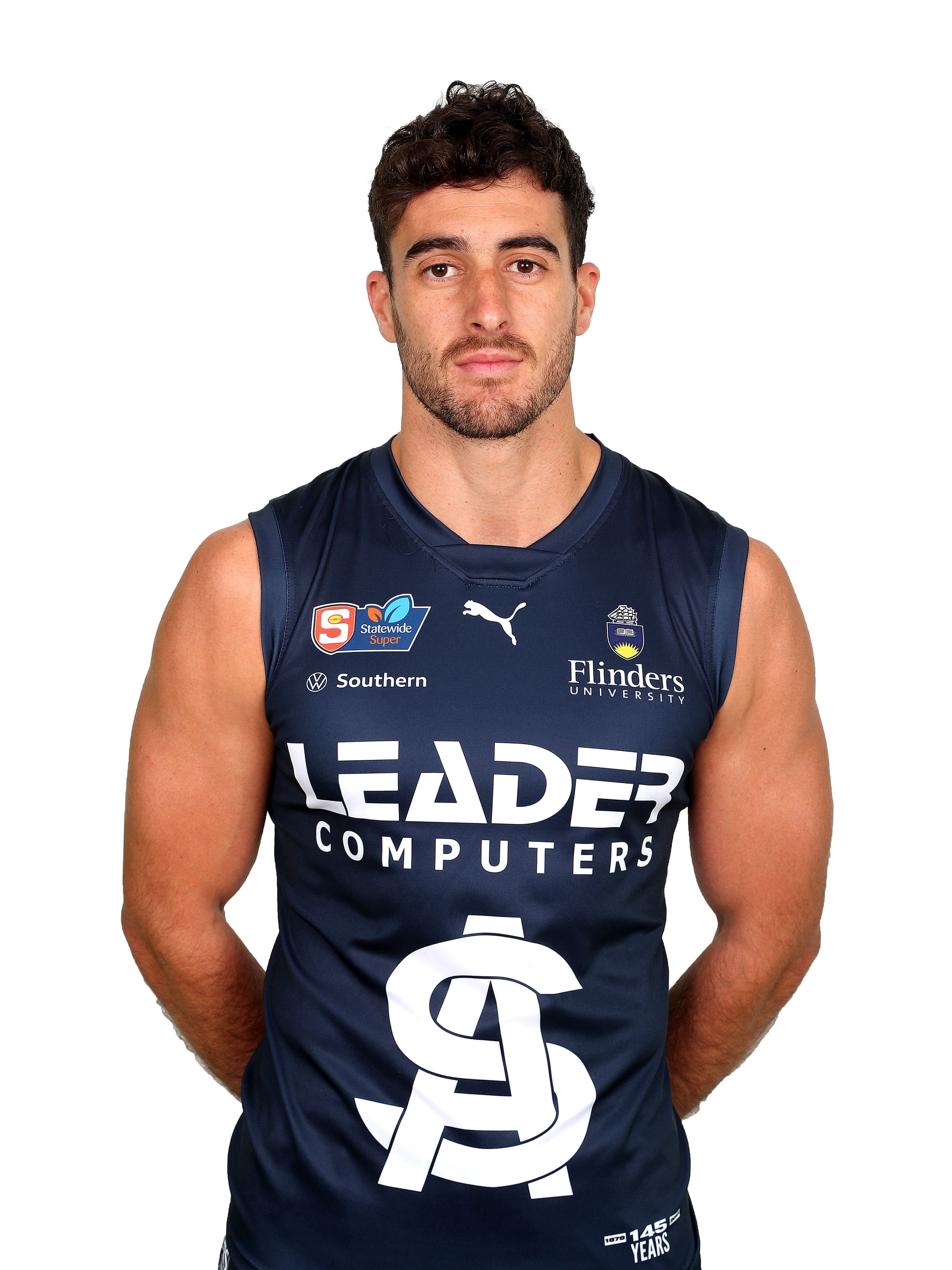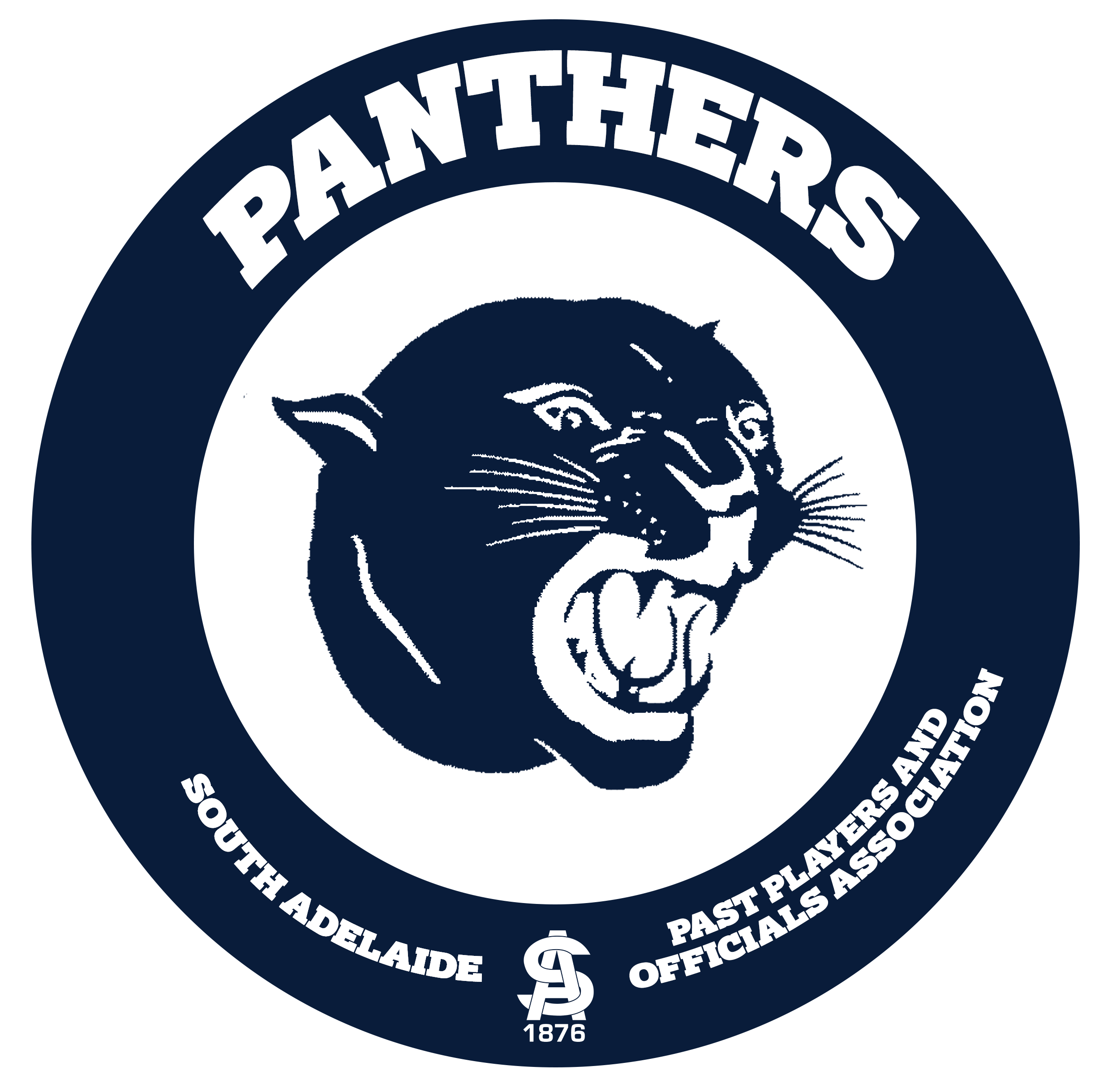 Accolades
Runner-Up Reserves Best & Fairest
2014
Player Trademark Award
2016
Player Profile
Number
30
D.O.B
14/06/1991
Nickname
Papa
Height
182cm
Weight
82kg
Recruited From
Flinders Park Football Club
What is your current occupation?
Father to Winona & Elinor, part time IT Consultant
What is your favourite SANFL/footy memory?
Having the privilege of playing with Jason Horne.
Pick a player from another SANFL team you would like to play with and why?
None. I love my team.
Favourite SANFL ground to play on?
Flinders University Stadium
Describe yourself as a footballer in one word
Basic
What is your biggest interest outside of football?
Doing puzzles with Winona
Worst teammate on social media?
Alex Cailotto, glued to his phone.
What is your go-to pregame song?
Whatever Eamon Wilkinson plays
Which teammate is the most superstitious with their pre-game routine?
Matt Rose
If you had to be stuck with one teammate during lockdown, who would it be? and why?
Reece Milsom, quiet and would keep to himself.
Favourite meal the night before a game?
Burrito
Which teammate is most likely to win goal of the year?
Liam Fitt
Which teammate is most likely to win the Knuckey Cup?
Matthew Broadbent
Which teammate is most likely to win the Magarey Medal?
Bryce Gibbs
Which teammate is in for a big 2021?
Hayden Sampson