Luke Bogle Player Profile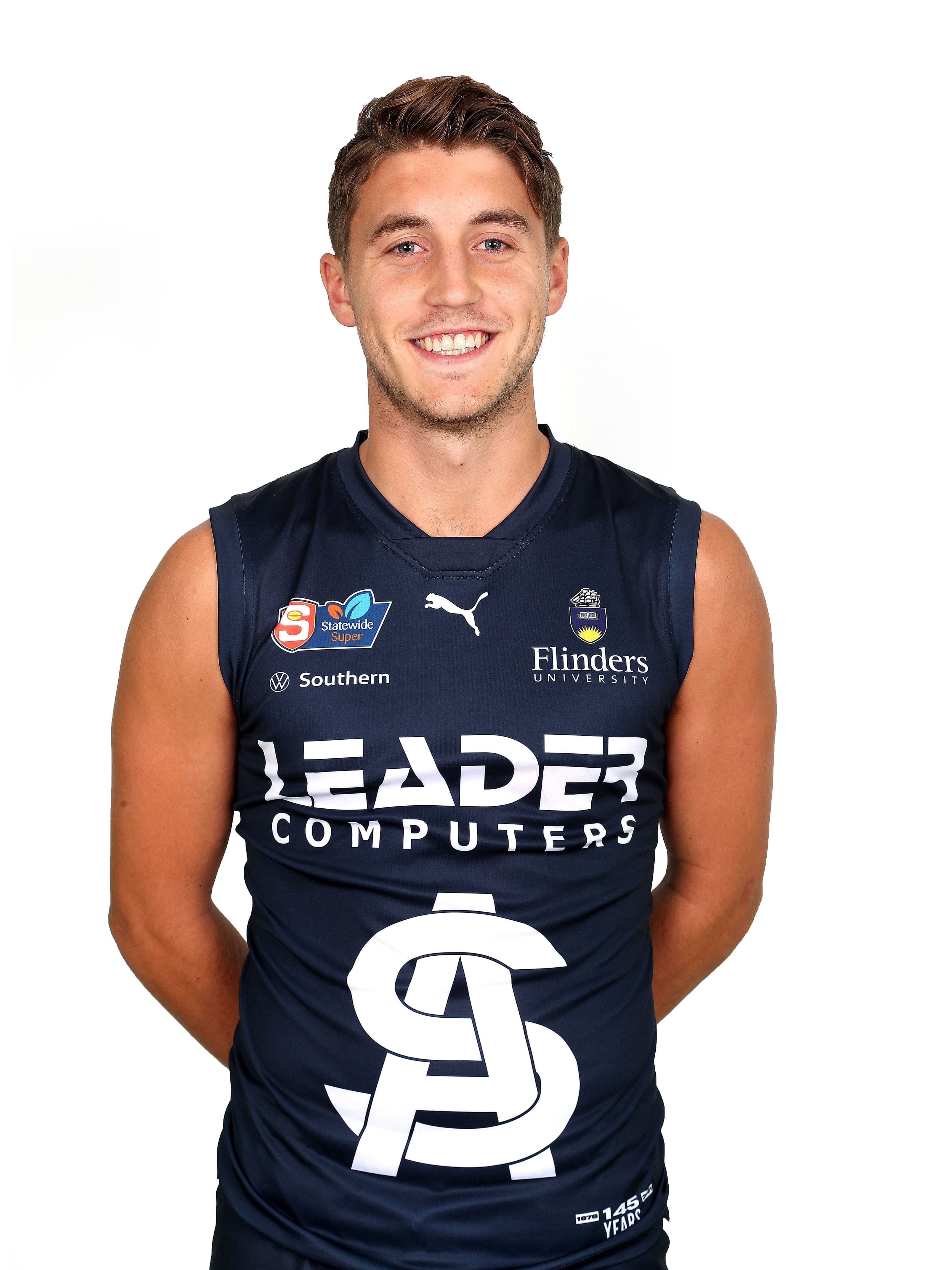 Luke is proudly sponsored by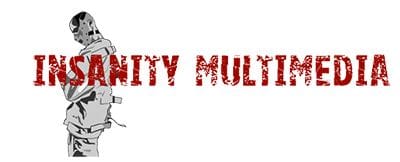 Player Profile
Number
15
D.O.B
17/05/2000
Nickname
Boges
Height
179cm
Weight
75kgs
Recruited From
Blackwood Football Club
What is your current occupation?
Australia Post
What is your favourite SANFL/footy memory?
2020 Elimination Final
Pick a player from another SANFL team you would like to play with and why?
Oli Grivell, seems like an alright bloke
Favourite SANFL ground to play on?
Unley Oval
Describe yourself as a footballer in one word
Contested
What is your biggest interest outside of football?
Fishing
Worst teammate on social media?
Sam Overall
What is your go-to pregame song?
Holy Grail
Which teammate is the most superstitious with their pre-game routine?
Hayden Sampson
If you had to be stuck with one teammate during lockdown, who would it be? and why?
Sam Whitbread, so I can have all his Fleurieu Milk products
Favourite meal the night before a game?
Pesto Pasta
Which teammate is most likely to win goal of the year?
Nic Schwarz
Which teammate is most likely to win the Knuckey Cup?
Bryce Gibbs
Which teammate is most likely to win the Magarey Medal?
Joel Cross
Which teammate is in for a big 2021?
Hayden Sampson