Applications for South Adelaide Women's Coach now open
Posted by South Adelaide Football Club on 18 July 2017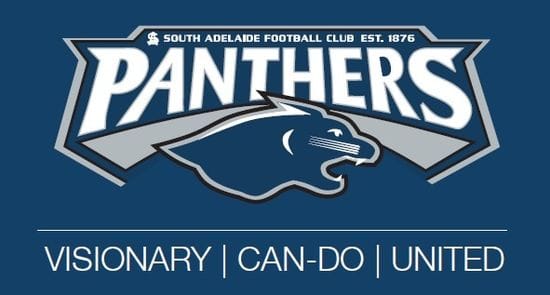 The South Adelaide Football Club is now taking applications for the new role of South Adelaide Football Club Women's Coach.
The South Adelaide Football Club is excited to be a part of an expanded SANFL Statewide Super Women's League in 2018.
The appointment of a Women's Coach is a key step in preparing for the Panthers entry into next season. South Adelaide is seeking a knowledgeable and enthusiastic Coach to help build a strong team, capitalise on the success of the Club's junior programs and the growth of female football in the Southern region.
Please click here for a complete position description.
Applications for the Women's Coaching position are to be made to SAFC CEO Neill Sharpe via email - nsharpe@safc.com.au - or mail to South Adelaide Football Club, 1 Lovelock Drive, Noarlunga Downs, SA 5168.
Applications close Friday, August 4.
Author:
South Adelaide Football Club