Club Statement: Joel Cross to take indefinite leave from South Adelaide
Posted by South Adelaide Football Club on 3 May 2018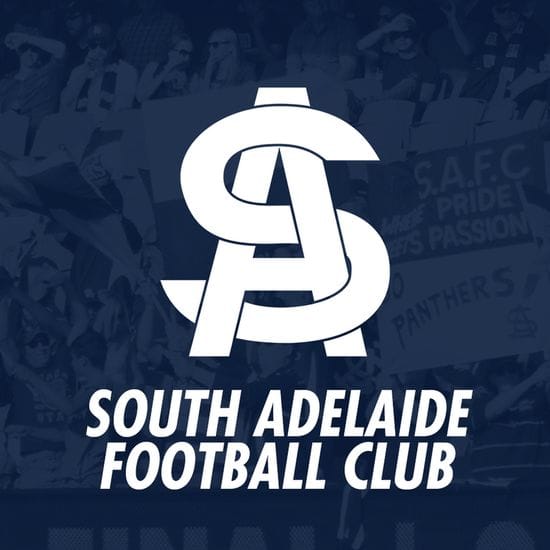 The thoughts and condolences of the South Adelaide Football Club are with Joel Cross and his family after the sad passing of his much loved father Mark.
Mark played an enormous part in Joel's football career and he will be deeply missed by all who knew him.
Joel will take indefinite leave from the club to be home in Melbourne with his loved ones.
Author:
South Adelaide Football Club