Dual Premiership Skipper hangs up the boots
21 August 2020
Dual Women's Premiership Skipper Lauren Buchanan announces retirement.
On the eve of the Panthers third consecutive Grand Final appearance, skipper Lauren Buchanan has announced that Sunday's match will be her last.
Having played since the inception of the SANFLW in 2017, Buchanan played all 5 games in the inaugural season for Glenelg before coming across to the Panthers in 2018.
In her first year in the blue and white, Buchanan was named as co-captain with now North Adelaide player Kristi Harvey.
Over the next two years her outstanding leadership skills would see her continue on as captain.
The 2014 Bay Scheffield winner has felt right at home in the blue and white and has reinvented herself as a key defender since returning from the COVID break.
"Lauren has been an outstanding servant for the football club but also a great role model for women's football" said Senior Women's Coach Rick Watts
"We wish Lauren all the best for her future"
The football club thanks Lauren for her unbelievable dedication and loyalty and wish her all the best for the future.
Lauren Buchanan
Playing Record
South Adelaide Women's Player no. 1
2017 - 2020
34 games* (29 for South, 5 for Glenelg)
6 goals*
Captain 2018 - 2020
Premiership Captain and player 2018 & 2019
*Prior to the 2020 SANFLW Grand Final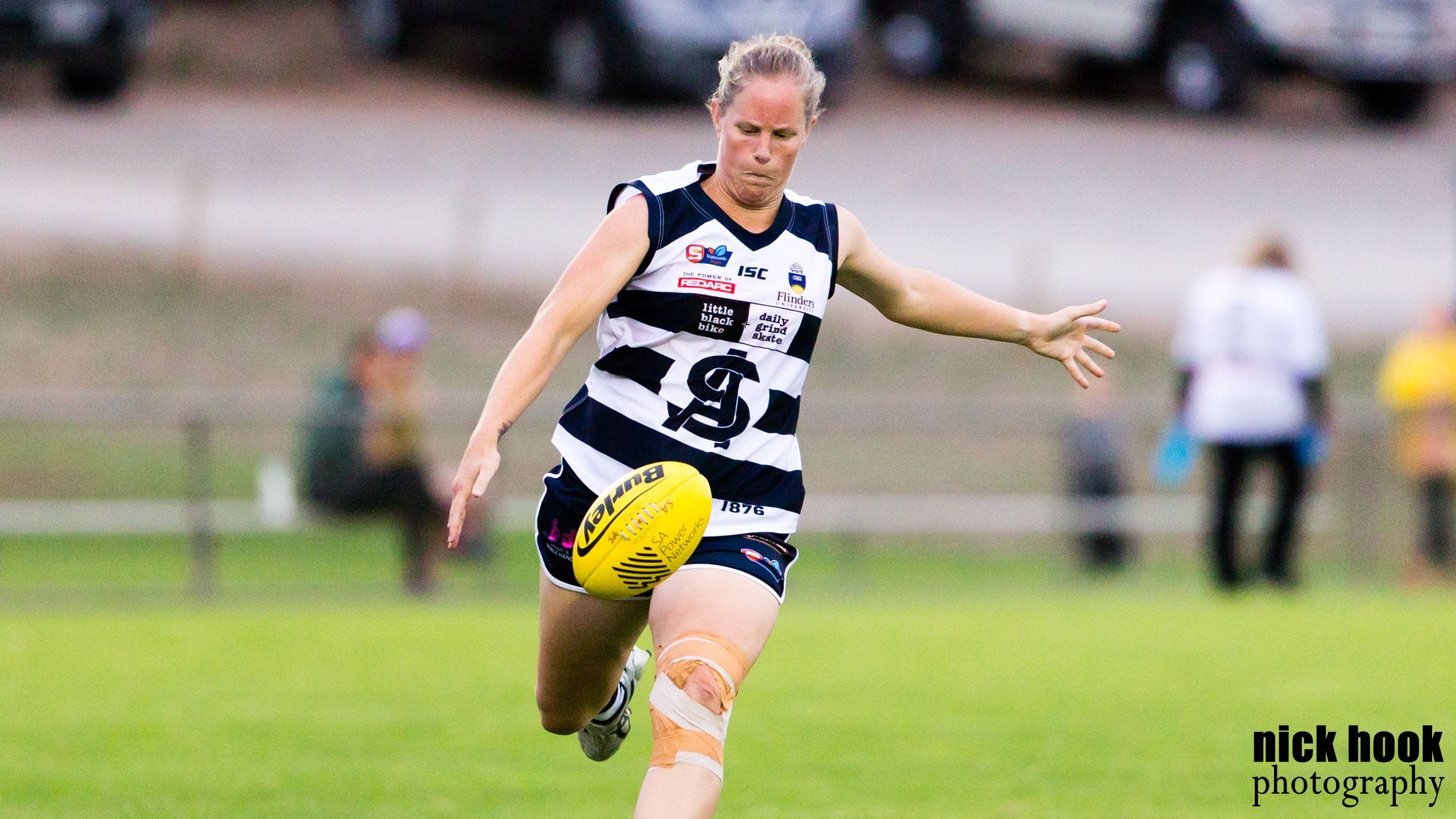 Lauren Buchanan in action in Round 1 2020. Image: Nick Hook Photography