Panthers Past - Stuart Palmer
Posted by South Adelaide Football Club on 16 August 2018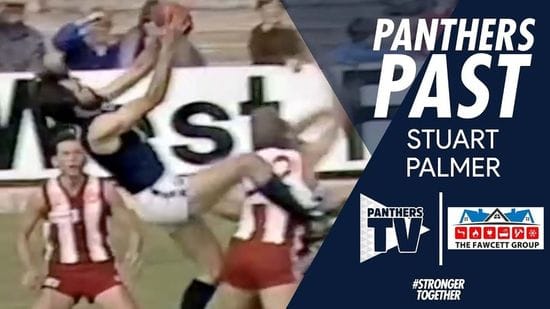 To celebrate SANFL #RetroRound we are taking a look back at the highlights from some of the most influential Panthers from the 1980s.
Stuart Palmer holds the distinction as South Adelaide's games record holder, having played 337 games in a career that spanned three decades. A mark that is likely to never be matched or bettered.
Palmer moved to Australia from the northern English town of Nelson with his family at the age of five. He quickly made his way through the Panthers junior ranks and made his League debut in April 1969 shortly before his 18th birthday.
While he came off the bench in that game and registered a goal with his first kick (in the hostile surrounds of Alberton Oval no less!) it was in the backlines where Palmer made his name.
An excellent reader of the play, Palmer had a penchant for a spectacular mark as he marshalled the Panthers defence. Indeed he was present at full back in the 1979 Grand Final side.
Though he never won a Knuckey Cup, he was a consistent and important presence in the South Adelaide line up throughout his career and captained the side from 1982 - 84.
In 2017, Palmer was inducted into the SA Football Hall of Fame.
Panthers Past - Stuart Palmer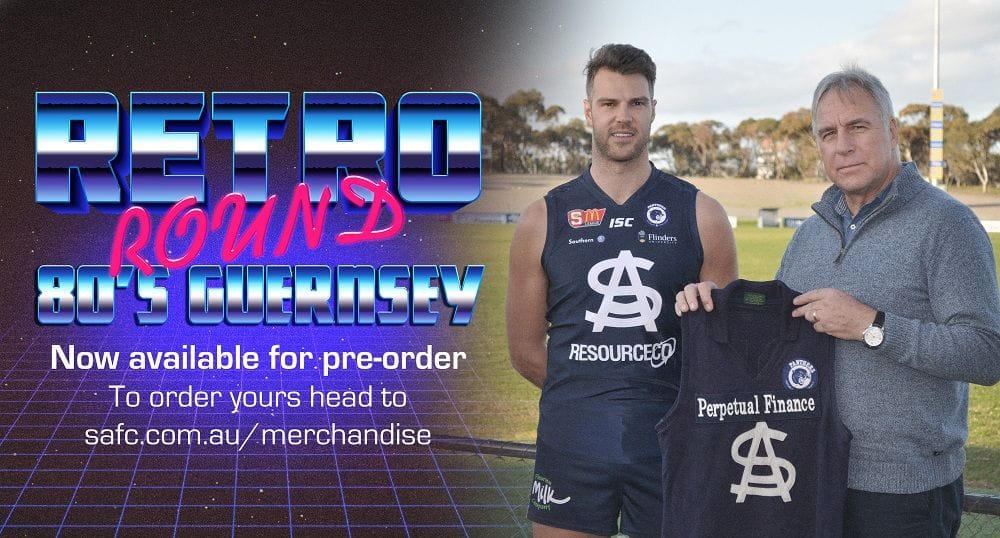 Author:
South Adelaide Football Club