Panthers TV: Matt Raitt - Post Match Rd 4
Posted by South Adelaide Football Club on 4 May 2017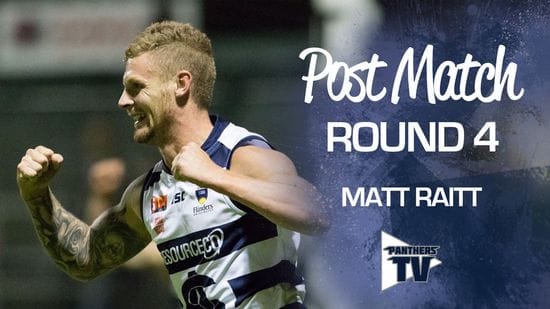 See what debutante Matt Raitt had to say about his first game last Friday!
Want a good old fashion Sunday Roast? Then look no further than Jimmy's! https://www.jimmydeanes.com
Jump on board and help us #createourfuture with a Panthers Membership! head to http://www.safc.com.au/membership or call 1300 234 851 to sign up today.
Author:
South Adelaide Football Club