Volunteer Wanted: School Football Development Assistant
Posted by South Adelaide Football Club on 17 October 2016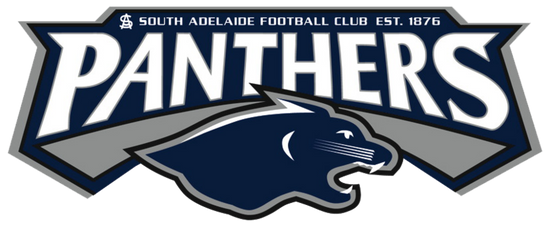 SASFA Development Assistant
The role of School Football Development Assistant at the South Adelaide Football Club has been created in order to provide additional support to the South Adelaide Development Officer and SASFA Panther League Convenor. This position will consist of assisting the Panther League with a number of programs throughout the football club with the overall aim of increasing participation and community engagement levels.
The position will include you being a match-day ground manager of the Panther League Primary School Football Competition and to be a key contact for schools for match scheduling.
Although this is a voluntary position, the Panther League Development Assistant will be paid an honorarium.
If you have any questions regarding this position, please contact Matthew Diglio at matthew.diglio@sanfl.com.au or 0412 814 667.
All applications must include a cover letter and CV Applications are to be sent to matthew.diglio@sanfl.com.au prior to 5pm Friday 28 October 2017 to be considered.
If you require a full position description please contact matthew.diglio@sanfl.com.au
Author:
South Adelaide Football Club