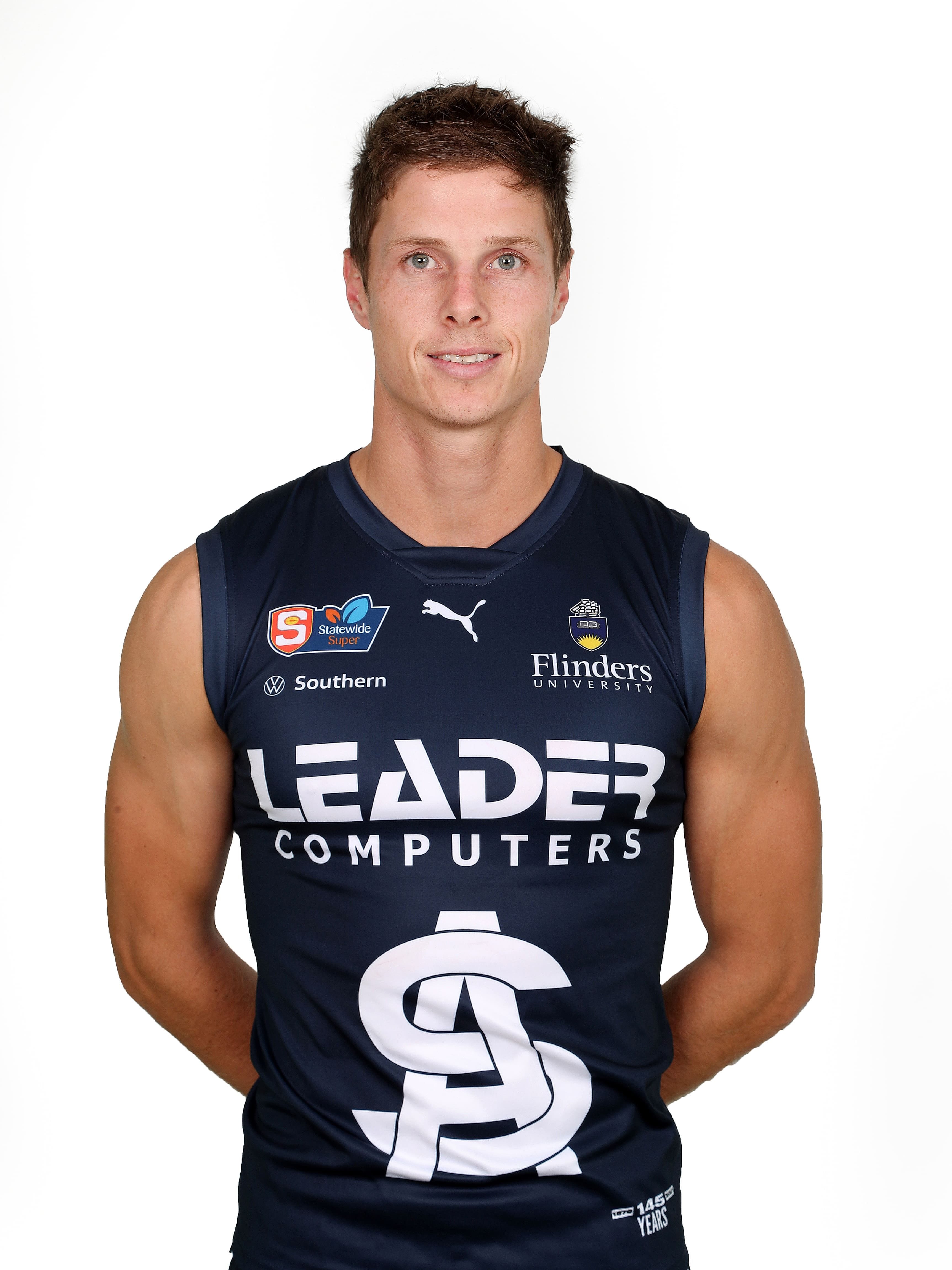 Matt is proudly sponsored by

Accolades
Mark Rawlins Memorial Trophy (Runner-Up Best & Fairest)
2015
Best In Finals
2016
Third Best & Fairest
2017
SANFL State Team Selection
2018 & 2019
Club Captain
2019, 2020, 2021
Player Profile
Number
8
D.O.B
06/12/1991
Nickname
Rosey or Hose
Height
181cm
Weight
81kg
Recruited From
Port Magpies
What is your current occupation?
Teacher
What is your favourite SANFL/footy memory?
Preliminary final for south and representing SA
Pick a player from another SANFL team you would like to play with and why?
Matt Panos because he can play and position
Favourite SANFL ground to play on?
Noarlunga and Alberton
Describe yourself as a footballer in one word
Hungry
What is your biggest interest outside of football?
Lawn Bowls
Worst teammate on social media?
Joel Cross
What is your go-to pregame song?
The game by disturbed
Which teammate is the most superstitious with their pre-game routine?
Tyson Brown
If you had to be stuck with one teammate during lockdown, who would it be? and why?
Alex Cailotto for entertainment
Favourite meal the night before a game?
Pizza and pasta
Which teammate is most likely to win goal of the year?
Sam Overall
Which teammate is most likely to win the Knuckey Cup?
Matthew Broadbent
Which teammate is most likely to win the Magarey Medal?
Bryce Gibbs
Which teammate is in for a big 2021?
Zak Dumesny