2020 SAFC AGM - Life Memberships and Service Merit Certificates
Posted by Jonathon Parker on 15 December 2020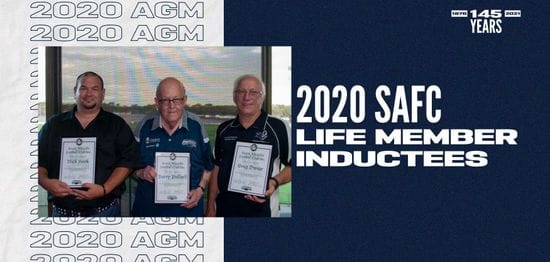 South Adelaide induct six life members at the 2020 Annual General Meeting
Last night at the clubs Annual General Meeting, the South Adelaide Football Club celebrated the life member inductees for 2020, Nick Hook, Barry Pollard, Greg Dwiar, Daryl Heath, Matthew Battams and Robin White.
Nick Hook
Nick Hook, the first inductee of the evening first started volunteering at the club in 2000 by doing match reports for the clubs website.
From 2003-2012 Nick took on more of a role in managing the whole of the clubs website as editor, content generator, photographer and videographer.
Outside of creating content, Nick also served as the Reserves team manager from 2005-2007.
From 2004 Nick was endorsed as the clubs official photographer, a position that he still holds today.
Since the inception of the Southern Community Christmas Carols, he as been the official photographer and also assisted in creating the program.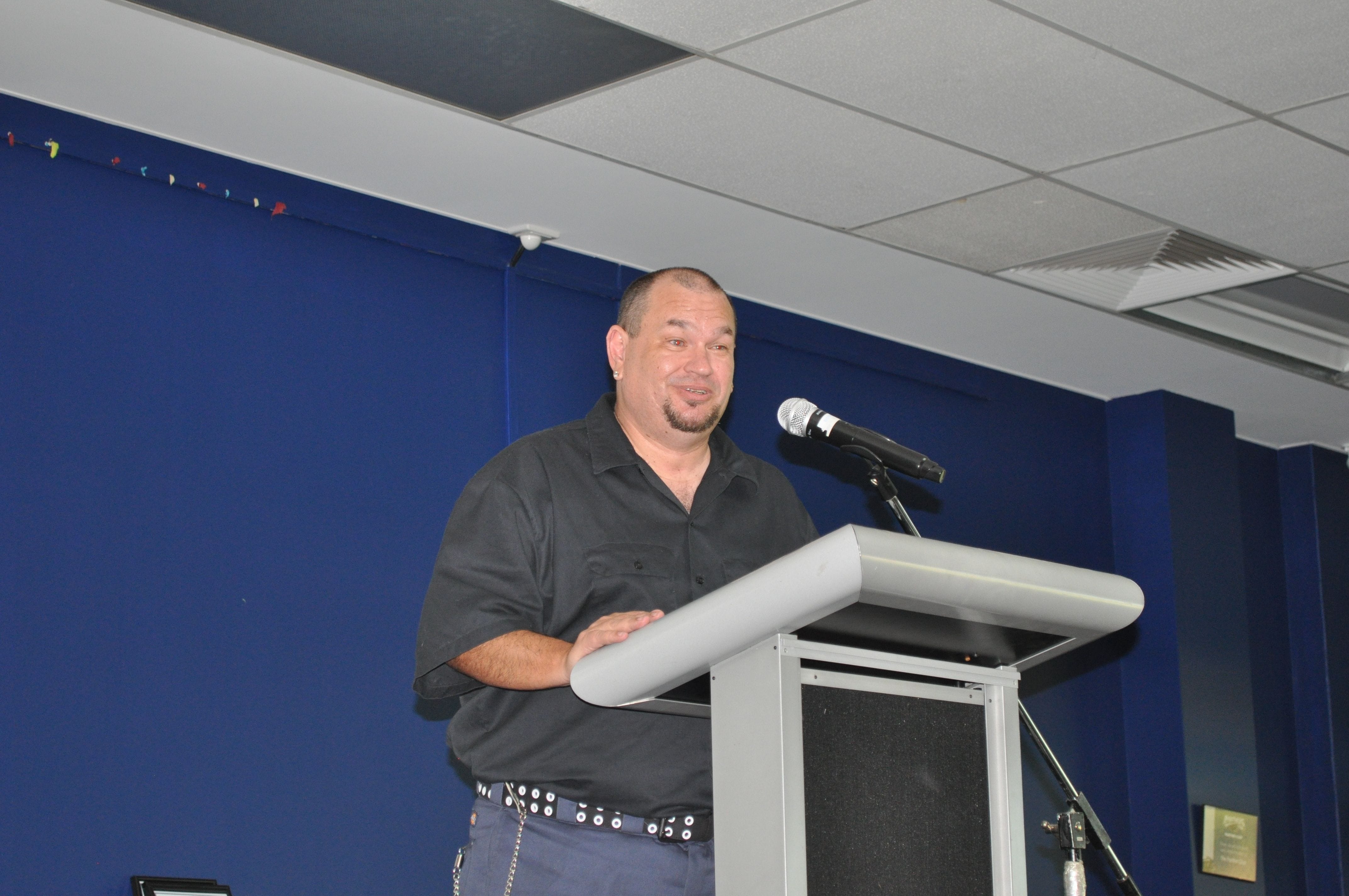 Barry Pollard
The second inductee of the night was long time volunteer Barry Pollard.
Originally coming to South Adelaide in 1979 from Woodville, Barry has held a whole range of roles within the club.
From 1979 to 1986, Barry served as the Marketing and Promotions manager as well as the Footballers club manager for 2 years.
In 1986, then club president H.M.Beck noted that Barry was responsible for achieving the highest financial results for fundraising at the time.
Moving into the new millennium, Barry volunteered in assisting with events from 2002-2003 before becoming the voice of South Adelaide home match days from 2004-2013.
Other positions included Chairman's lunch assistance, annual auction assistance and 2 years on the Panther Club committee.
From 2014, Barry has still volunteered when he can, and still runs his famous 'first goal kicker raffle' at pre match lunches, including our most recent 'Back to the 90s' lunch.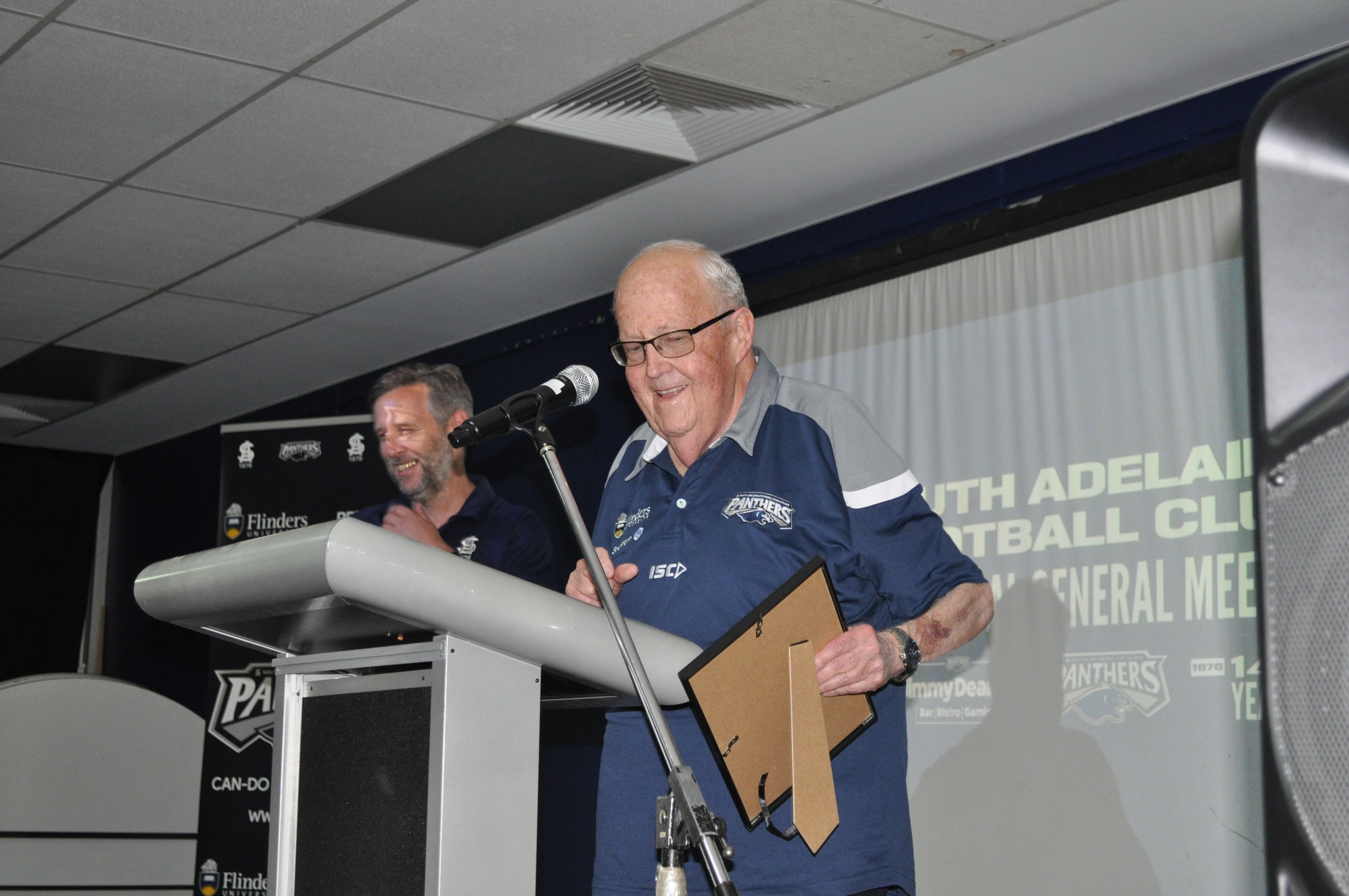 Greg Dwiar
Long time volunteer and sponsor Greg Dwiar first became involved with the Panther Club in 1982 after a board member visited Greg about membership.
In 1984, Greg first became a player sponsor of now Senior Women's Coach, Andrew Brockhurst.
Greg also sponsored other players along the journey including Ryan Griffen up until 2004.
Back in the St. Mary's days, Greg was Vice Chairman for 2 years and Chairman of the Panther Club for 9 years.
Greg has also been the Club Doorman for 4 years, Assistant Property Steward for 3 years, where he also supplied monogrammed towels for the players from 1991-2012.
Greg has been a stalwart of the Panther Club where he still cooks the BBQ on game day, something he has sone since 1995, and helps with the organising of the Knuckey Cup Port and Wine.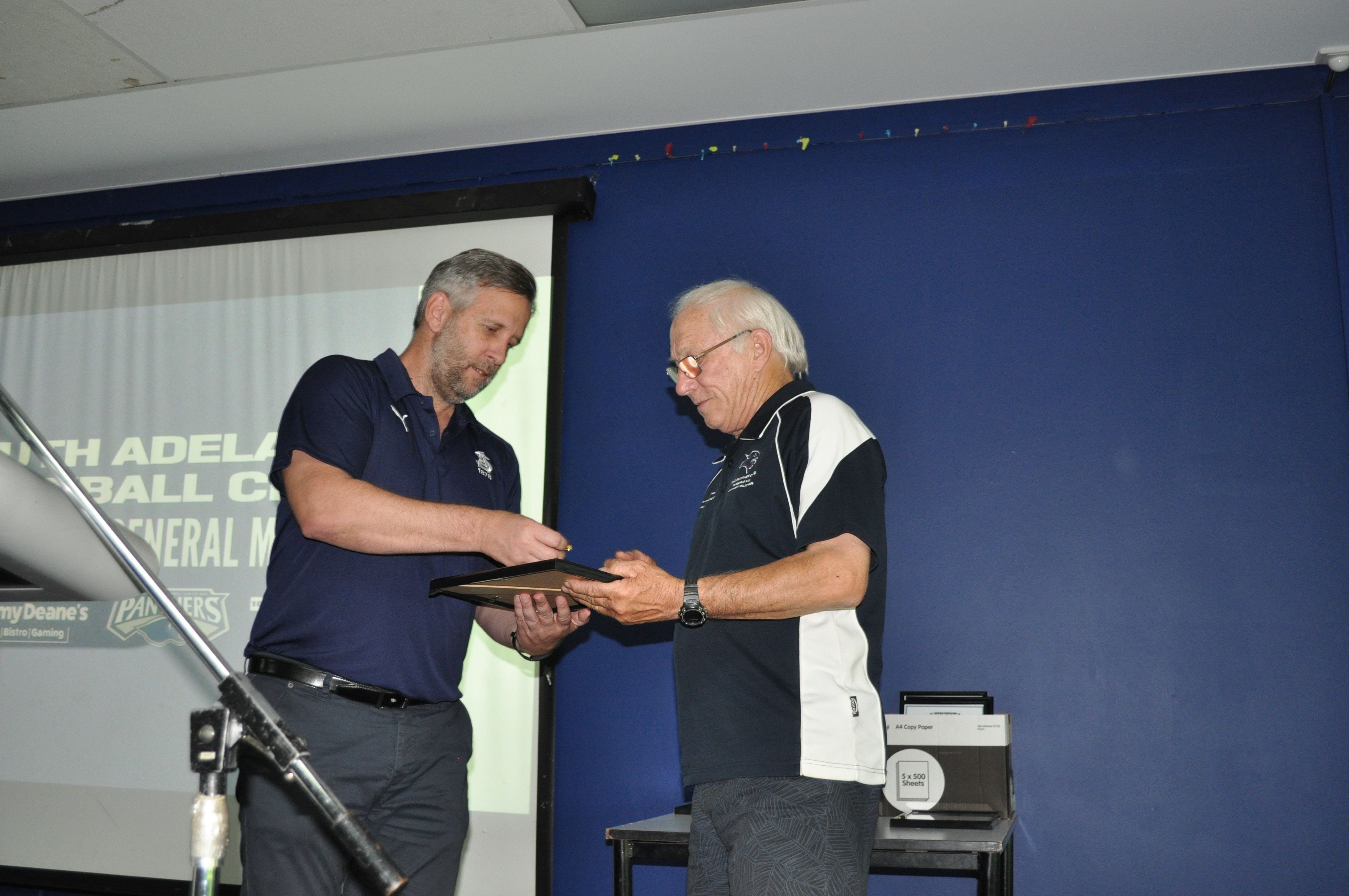 Three past players were also inducted as a life member last night.
To be eligible as a South Adelaide Football Club life member, a player must play more than 150 SANFL league matches or given 10 years of service at League level.
The first inductee was Daryl Heath, South Adelaide player number 1388.
Making his debut in Round 1, 1989 against West Torrens, the ruck would go on to play 160 games and kick 62 goals.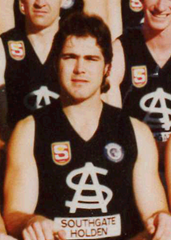 Matthew Battams was the second player to be inducted.
Becoming the 1396th player to represent South Adelaide in a league match, Matthew made his debut in Round 1, 1990 against Woodville starting on the wing.
Over his 8 year career, Matthew would play 158 matches and kick 33 goals.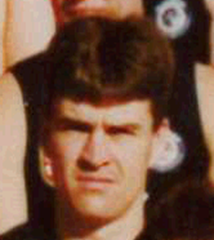 The final player to be inducted would be Robin White.
The 1245th South Adelaide player would make his debut on the half back flank in round 7, 1978 against West Adelaide.
Robin played 154 matches across 6 years, but his most memorable moment would be 1982 where he would be adjudged the winner of the Knuckey Cup.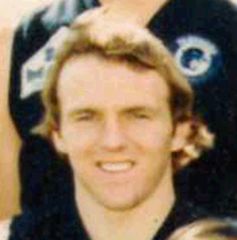 5 Year Service Merit Certificate
Jarrad Wright (Coaching)
Michael Handby (Coaching)
Paul Brown (Bench Assistant)
10 Year Service Merit Certificate
Boyd Austin (U18 Assistant Coach)
Bronte Enright (Player Wellness Officer & League interchange steward)
The South Adelaide Football Club would again, like to congratulate all recipients from the night.