BETTA Teams Selection: Round 2 vs North Adelaide
Posted by Jonathon Parker on 8 April 2021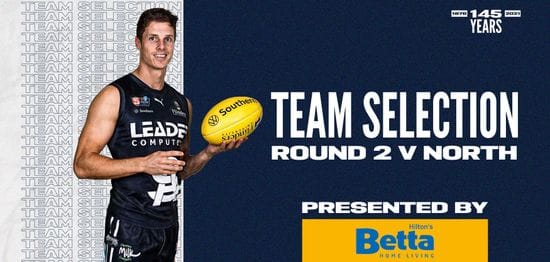 South Adelaide name at least another two debutantes for Saturdays clash against the Roosters
The Panthers hit the road for the first time in 2021 to take on the Roosters on Saturday afternoon.
There won't be too many changes to the side that defeated Adelaide by 61-points on Good Friday.
However, former West Coast Eagle Mitchel O'Neill is set to pull on the blue and white jumper for the first time.
O'Neill had a solid performance in the Reserves last week which included 15 disposals, 9 clearances and 4 tackles.
Fellow Tasmanian Fraser Turner has also been named in the extended squad, and is a chance to also make his SANFL debut.
Coming off a tough loss against Centrals, North Adelaide will be looking bounce back.
The Roosters will be without gun defender Cameron Craig, who is sidelined with an hamstring injury.
Young gun Jason Horne started 2021 off with a bang, being named the Powerade Breakthrough player for round 1.
Things started well, however a seven goal to nothing third quarter blew the game open, and the Panther Reserves were unable to recover.
Two confirmed changes for the Reserves sees Marcus Lippett and Tyler Davies come into the squad, plus three from the league side.
If you can't make it to the game on Saturday, don't miss a second with the Digital Pass, which can be purchased here.
All the action kicks off with the Reserves from 11:30am at Prospect Oval.
What: Panthers @ Roosters
Where: Prospect Oval
When: Saturday, April 10. League 2:10pm | Reserves 11:30am
Tickets: Adult $16, Concession $10, Children under 18 FREE.
In: O'Neill 13, Bogle 15, Turner 25
Out: N/A
New: Mitchell O'Neill (West Coast/ North Hobart), Fraser Turner (Richmond/Clarence)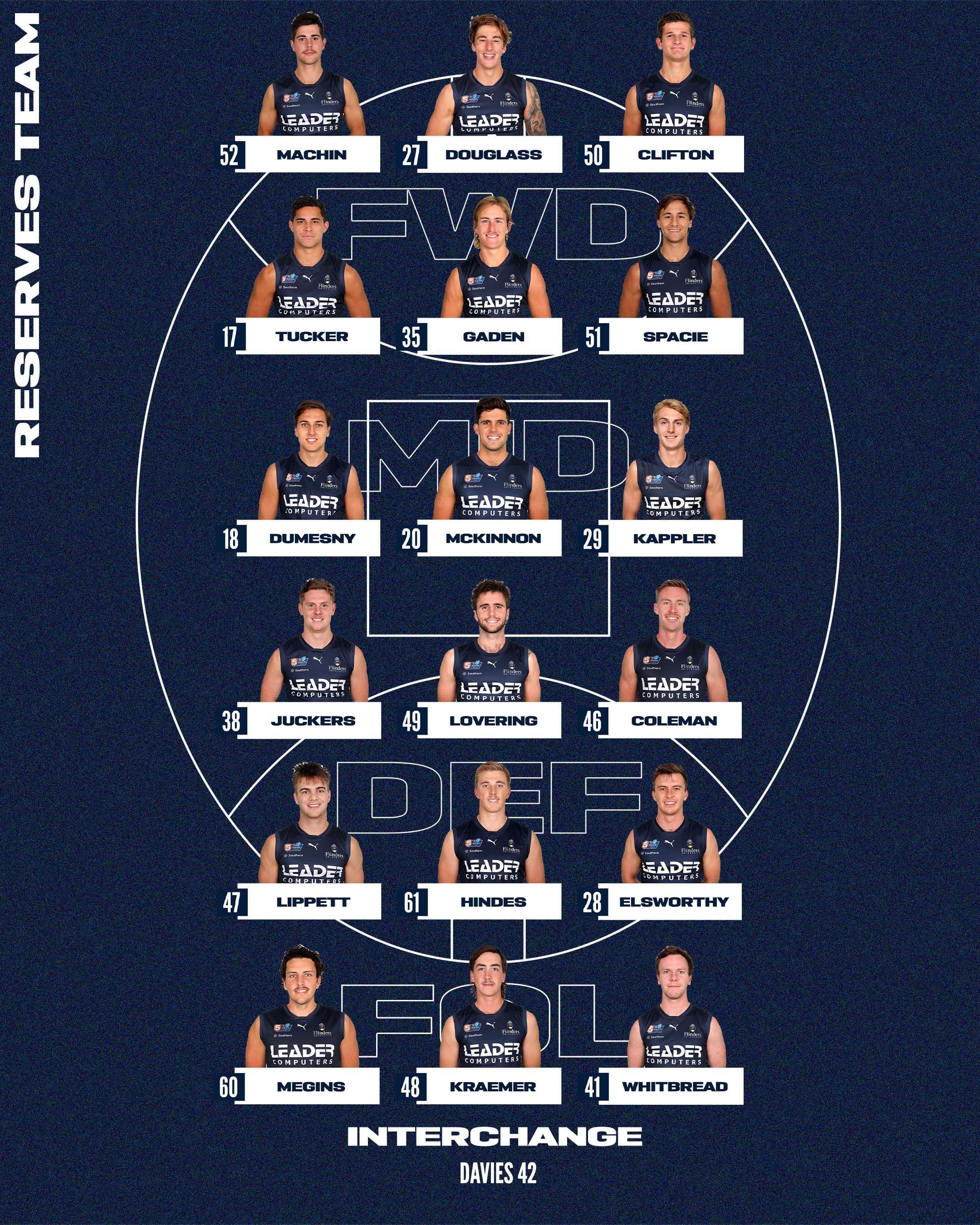 In:
Davies 42
,
Lippett 47, 3 from League Squad
Out:
Flett (omitted), Nye (omitted)
New:
N/A