BETTA Team Selection: SANFLW Round 10 vs Sturt
Posted by Jonathon Parker on 6 May 2021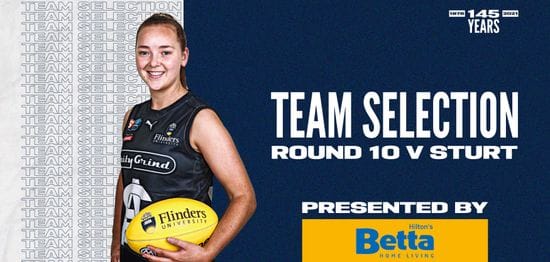 South Adelaide look to take another step to locking in finals with a significant milestone.
The Panther women accounted for the ladder leading Redlegs last week in one of the better performances in 2021.
With the addition of AFL talent, the Panthers will once again be looking to stay on the winners list as the race for the top 4 heats up.
The Panthers would need to win against the Double Blues, Norwood to beat Centrals and North to beat West to lock in finals with a game to go.
This would see the Panthers go 3 points clear of Centrals and West, who the Panthers face next week.
Two weeks ago, the first two players in SANFLW history North's Leah Tynan and Norwood's Leah Cutting registering their 50th league match.
The Panthers very own Jaslynne Smith will be the first Panther to join the SANFLW 50 club, with the ever reliable defender set to make her 50th start.
Smith played 4 games for West Adelaide in 2017 before making the move to the Panthers when the league expanded to six teams in 2018.
The quiet achiever notes the 2018 and 2019 Premierships as two highlights of her career to date.
Meanwhile, Jorja Hooper, Lucy Northcott and Caitlin Ross all come into the squad of 24 that will face Sturt.
The action kicks off from 10:30am on Saturday morning at Prospect Oval.
If you can't make it to the game, don't miss a second with a SANFL Digital Pass which can be purchased here.
South Adelaide Members receive a discount on the Digital Pass which can be purchased here.
What: Panthers vs Sturt
Where: Prospect Oval
When: Saturday, May 8, 10:30 AM
Watch: Live via SANFL Digital Pass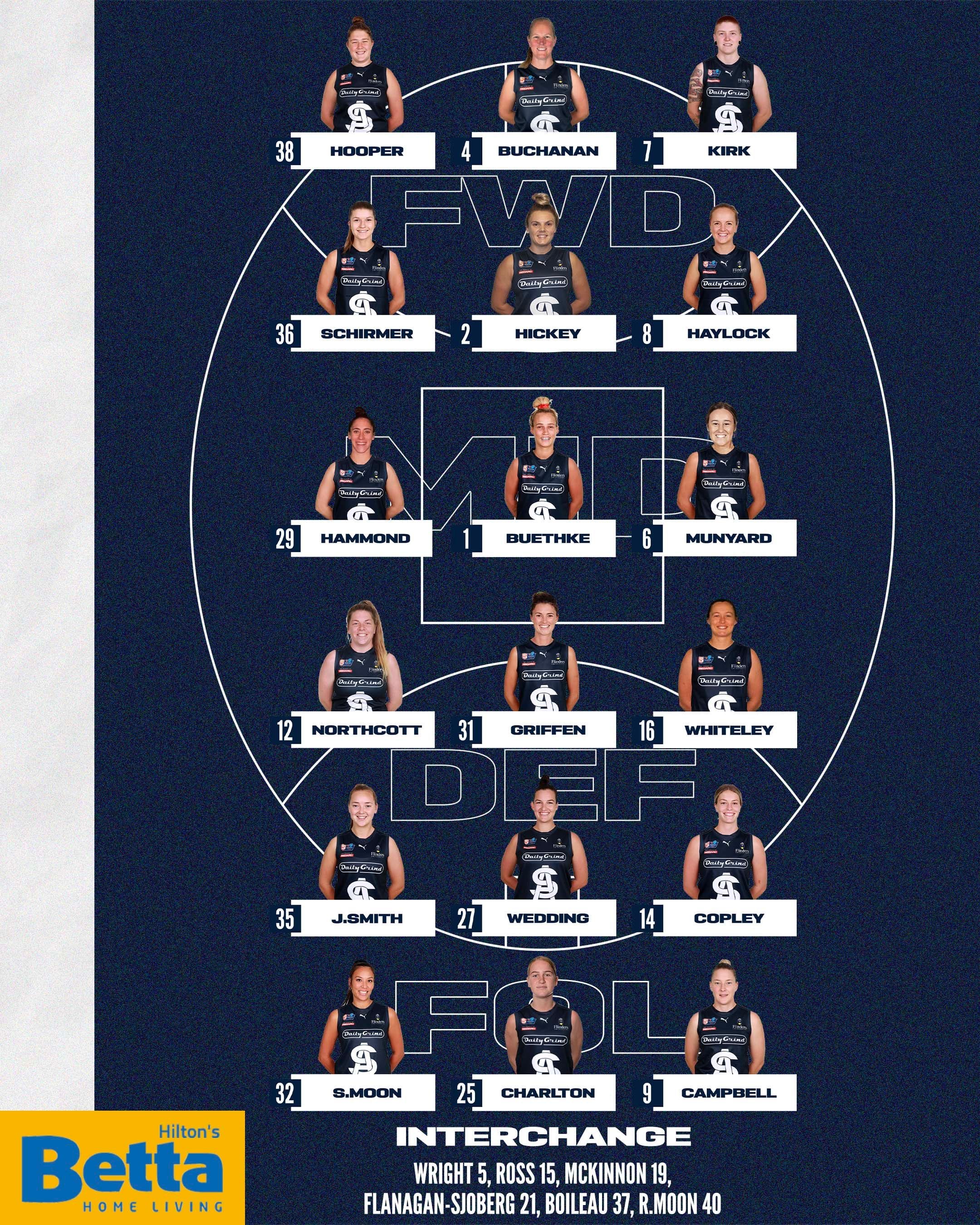 In: Northcott (12), Ross (15), Hooper (38)
Out: Bennett (Leg)