Juniors Report: Round 11 - South Adelaide vs Central District
Posted by South Adelaide Football Club on 14 June 2016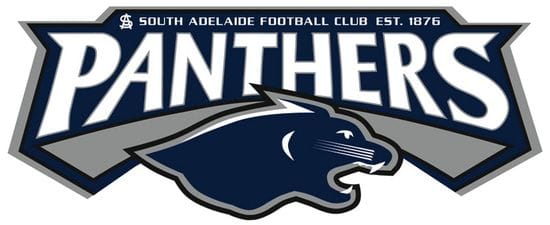 U18s Report
South Adelaide vs Central District
Round 11 - My Money House Oval - 14/06/16
| | | | | | |
| --- | --- | --- | --- | --- | --- |
| South Adelaide | 2.6 | 5.9 | 9.14 | 15.15 | 105 |
| Central District | 2.0 | 4.5 | 6.6 | 6.10 | 46 |
Goals: N. Steele 5, C. Helyar, D. Whimpress, Bo. Sowter 2, L. Fitt, J. Fitzgerald, S. Draper, R. Mountford
Best: N. Steele, C. Helyar, J. Wright, B. Millman, H. Bruce, B. Snelling
It is a long way up to Elizabeth Oval for our players and staff, but it was all worth it in the end as the Under 18s had a great win over Central District by 59 points.
The game got off to a slow start and was a real arm wrestle in the first half, with both teams up for the fight. We won the forward entry count significantly but were unable to covert that into scores.
The game opened up after half time and our scoring efficiency once inside 50 improved a lot - we doubled our goal tally in the first half in the second.
This was off the back of some great defending by our back six.
Their ability to win their contests and initiate fast and effective transition through the midfield allowed our forwards the space and delivery they didn't get in the first half. It was the first time our lads have won all four quarters for the year.
We now have two byes in a row and plan to use this time to unload the players as well as conduct some mid year player assessments.
Tony Bamford
Under 18s Coach
Author:
South Adelaide Football Club