Leader Computers step up as Joint Major Partner
Posted by Jonathon Parker on 30 March 2021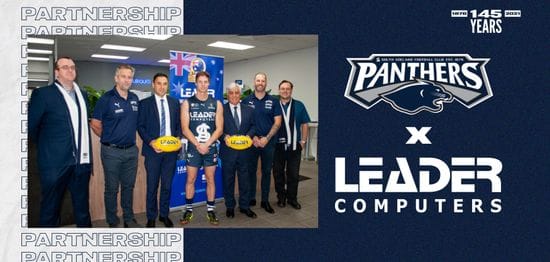 South Adelaide are extremely excited to announce that Leader Computers will become Joint Major Partner in 2021.
Having increased their support of the football club in 2020, Leader Computers will once again step up as Joint Major Partner of the Panthers along with Flinders University.
The Leader Computers logo will once again be proudly displayed across South Adelaide's iconic Navy and Hoop jumpers for the 2021 SANFL StateWide Super League Season.
Leader Computers Chairman Paul Kristoris is delighted to be able to continue their strong support with South Adelaide.
"Leader Computers is very excited to be Joint Major Partner of South Adelaide Football Club," said Paul Kristoris.

"As a proud South Australian Business, the fact we are able to continue supporting the southern community through the Panthers is fantastic."

"We have been involved with the club for many years and could not have thought of a better time to increase our support of a fantastic footy club."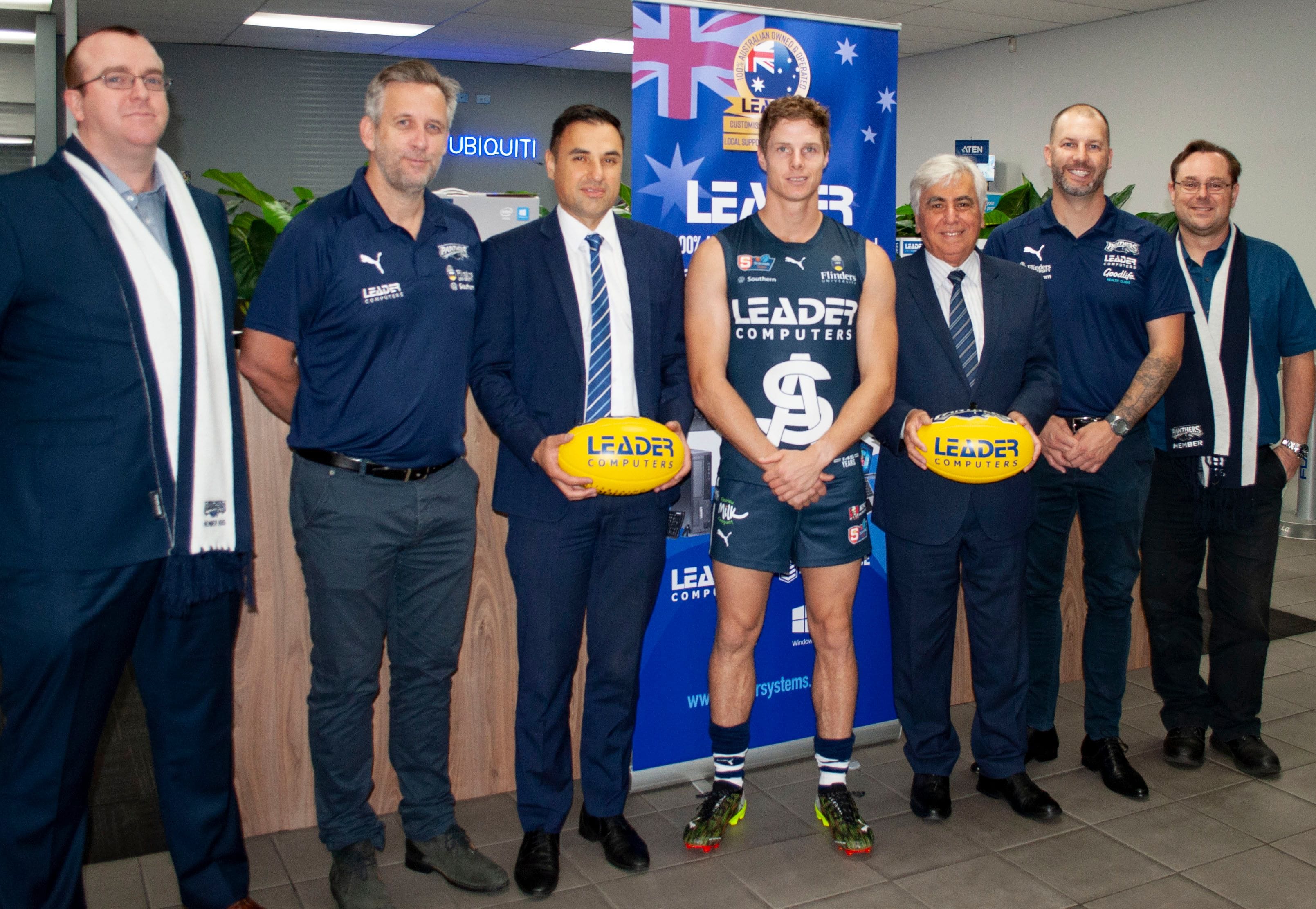 Leader first sponsored South back in the early 1990s and has been a long-term partner of the Club ever since.
Paul also served as Chairman of the Club from 1993 to 1996, during the turbulent years of relocating the Club from St Marys to Noarlunga.
"The continued support of Paul and Theo [Kristoris] and their team at Leader Computers has simply been outstanding," said South Adelaide CEO Neill Sharpe.

"It has been fantastic to complete an upgrade of our admin and Football Department computers with Leader's quality notebooks."

"Through this partnership we have also been able to work with other partners such as Loftus to improve our infrastructure with equipment from Leader."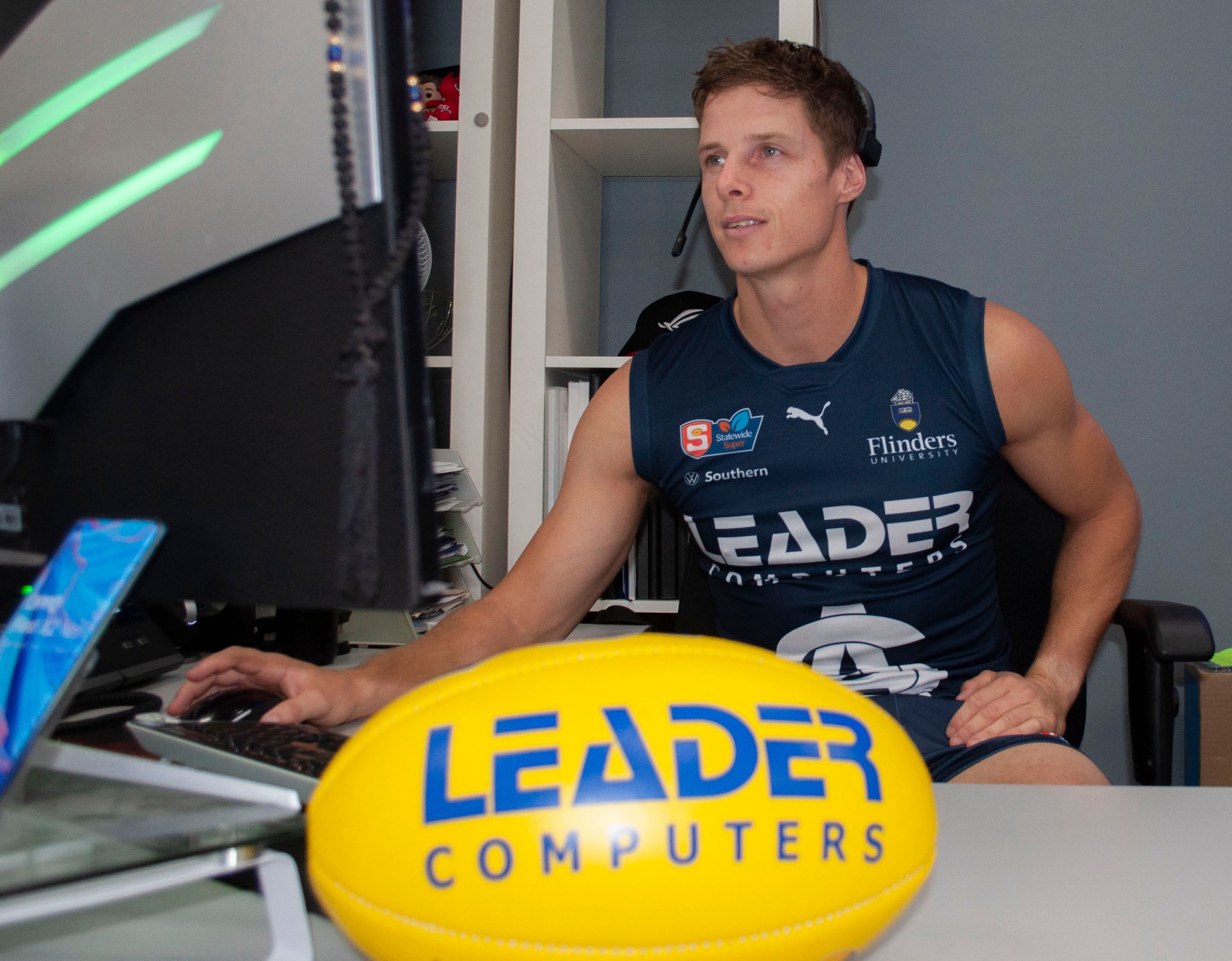 Leader Computers are Australia's largest Australian Owner PC Manufacturer and sells the extensive range of Leader Notebooks, Tablets, Servers and Desktops Australia wide.
Leader products are sold to Corporate, Government, SMB and individual customers through Leaders extensive list of Computer Resellers.
To find your nearest Leader reseller please visit leadersystems.com.au or to purchase one of Leaders great devices, visit leader-online.com.au