Panthers partner with Southgate GWM Haval
29 November 2021
South Adelaide names new vehicle partnership with Southgate GWM Haval.
The South Adelaide Football Club is pleased to announce a new vehicle partnership with Southgate GWM Haval.
South Adelaide FC CEO Neill Sharpe said it is exciting to partner with one of the fastest growing car brands in Australia and internationally with 240 per cent growth this year alone.
"This partnership continues the long-standing relationship the Club has had with Southgate Automotive Group in Reynella.

"GWM Haval is a new player in the Australian market and it's fantastic for South Adelaide to partner with them and play a part in their growth."
The Southgate GWM Haval brand will feature on the back of the League jumper and player polo shirts as the clubs Official Vehicle Partner.
They will also partner the South Adelaide Development Squad program that involves boys from U13s to U15s from the Club's southern zone.
"With Southgate Automotive having been a sponsor of SAFC for over 25 years it is great to renew the partnership and relationship with our Southgate GWM Haval brand." said Southgate Automotive Managing Director Peter Altman.

"Southgate GWM Haval and SAFC is a good fit and may they both do well in 2022!"
Dealer Principal Chelsea Altman added that "we are really excited about this partnership! GWM Haval is fast emerging brand, growing significantly around Australia. We are looking forward to seeing this relationship grow into big things for season 2022 and beyond."
GWM identified that the world today demands more.
GWM was founded to meet this challenge, and we never settle for less.
Through dedication and 'small improvements everyday' (the company motto) GWM have become one of the world's fastest-growing mobility technology providers.
GWM strives to meet the needs of today, and exceed the dreams of tomorrow. Our dream is to manufacture vehicles that move people, through automation and emotion, and to make a positive contribution to global development. Together, we will Go With More
Book a test drive today by getting in touch with the friendly team at Southgate GWM Haval by calling 8321 0000 or visiting their website here.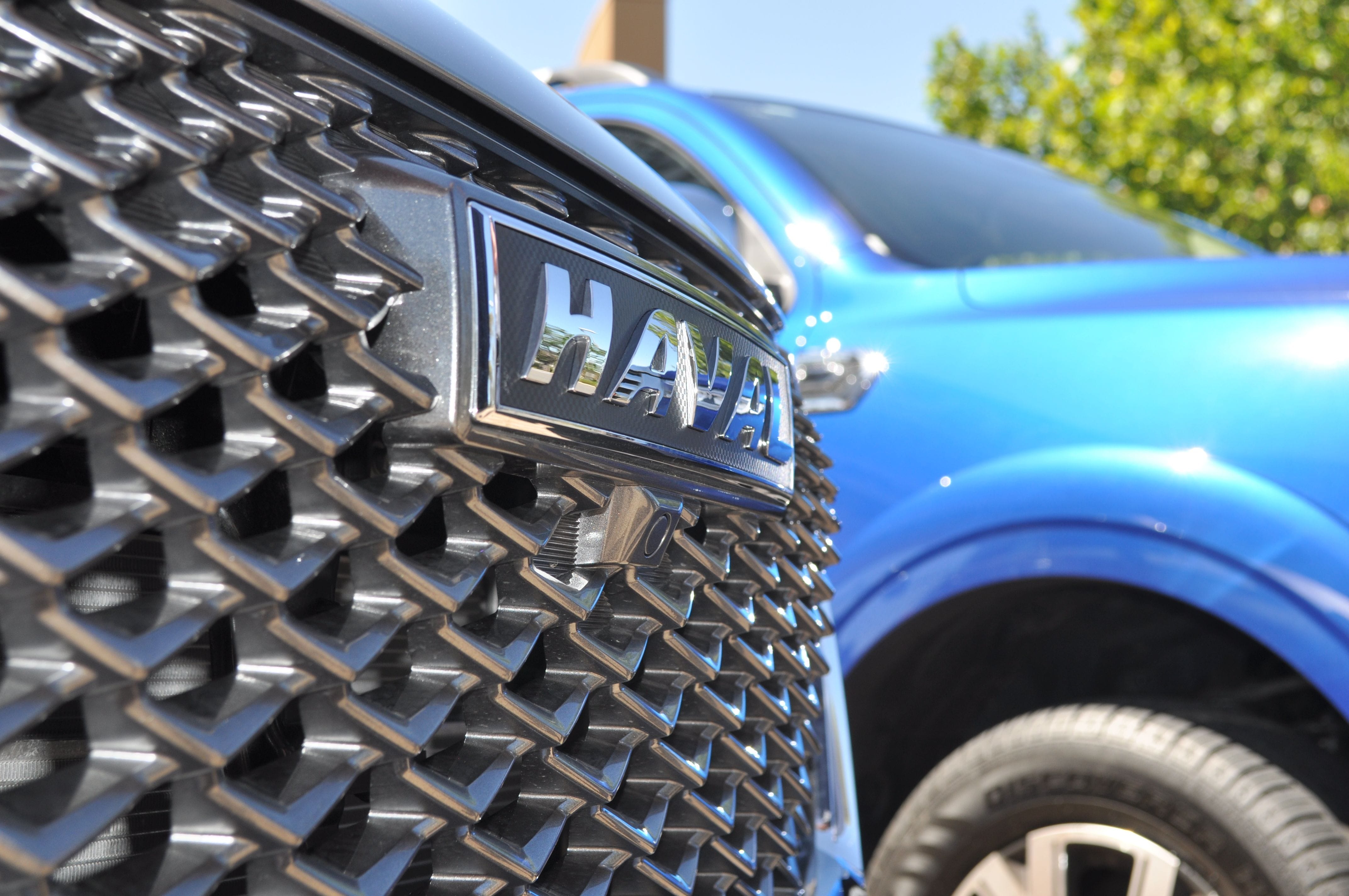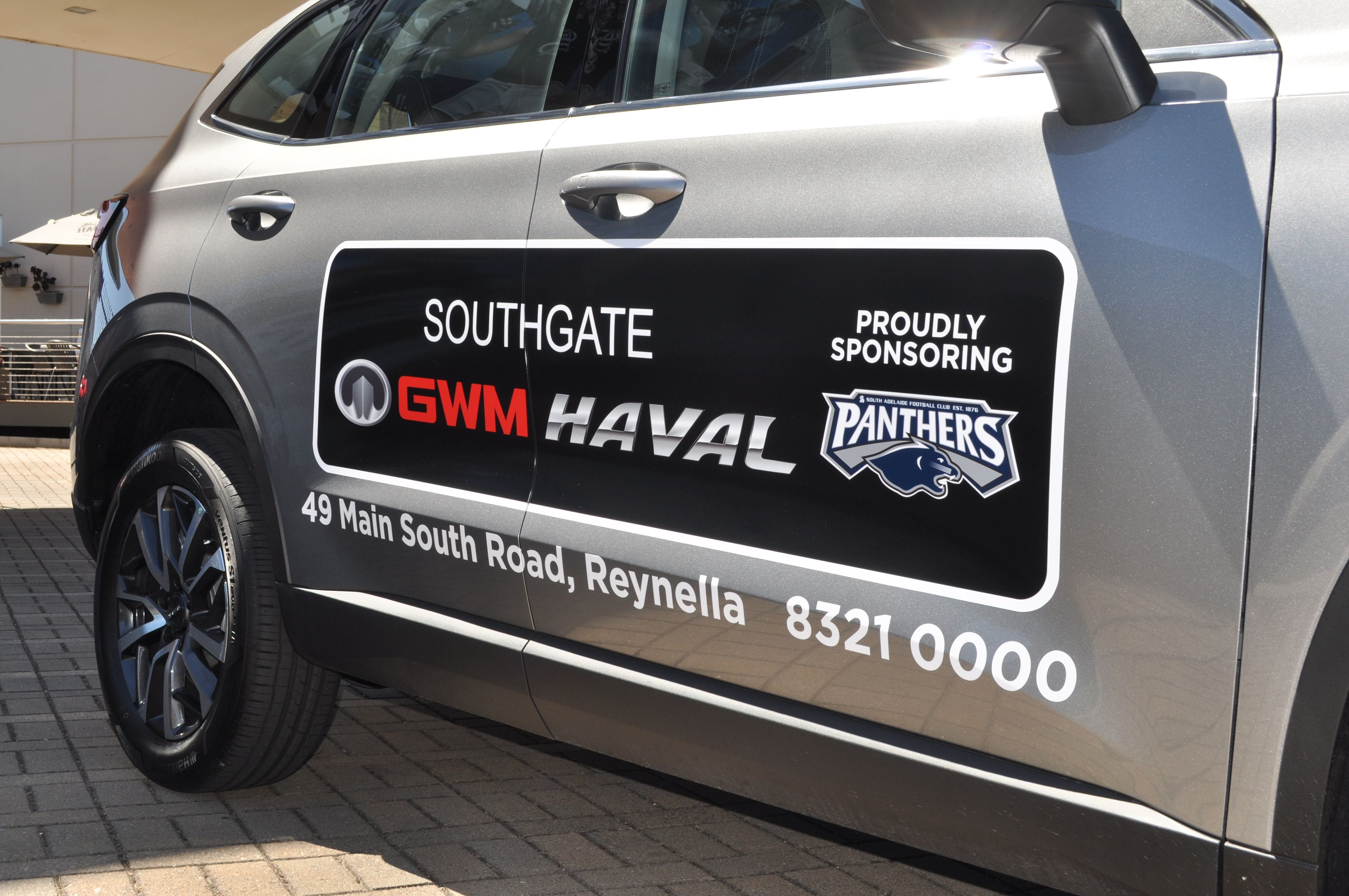 HAVAL is a global SUV specialist; one of four brands within the rapidly-growing GWM group. We are proud to make vehicles that combine the best components, technology and safety features from around the world. With over 6 million sales to date to more than 60 countries (and counting), we are the No.1 SUV brand in the world's largest market and have been for the past 15 years. We attribute our success to passion, drive and a commitment to listening to our customers.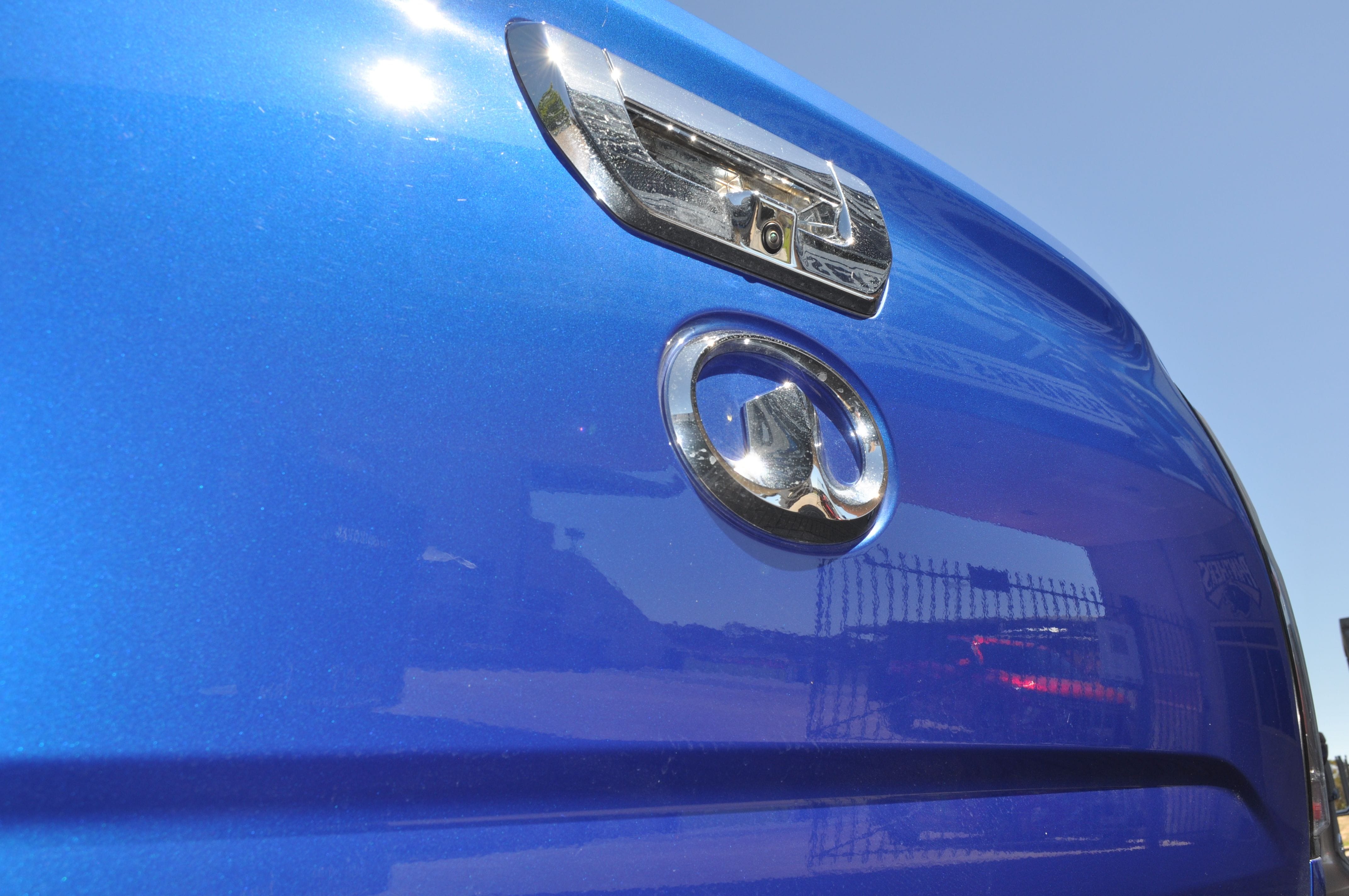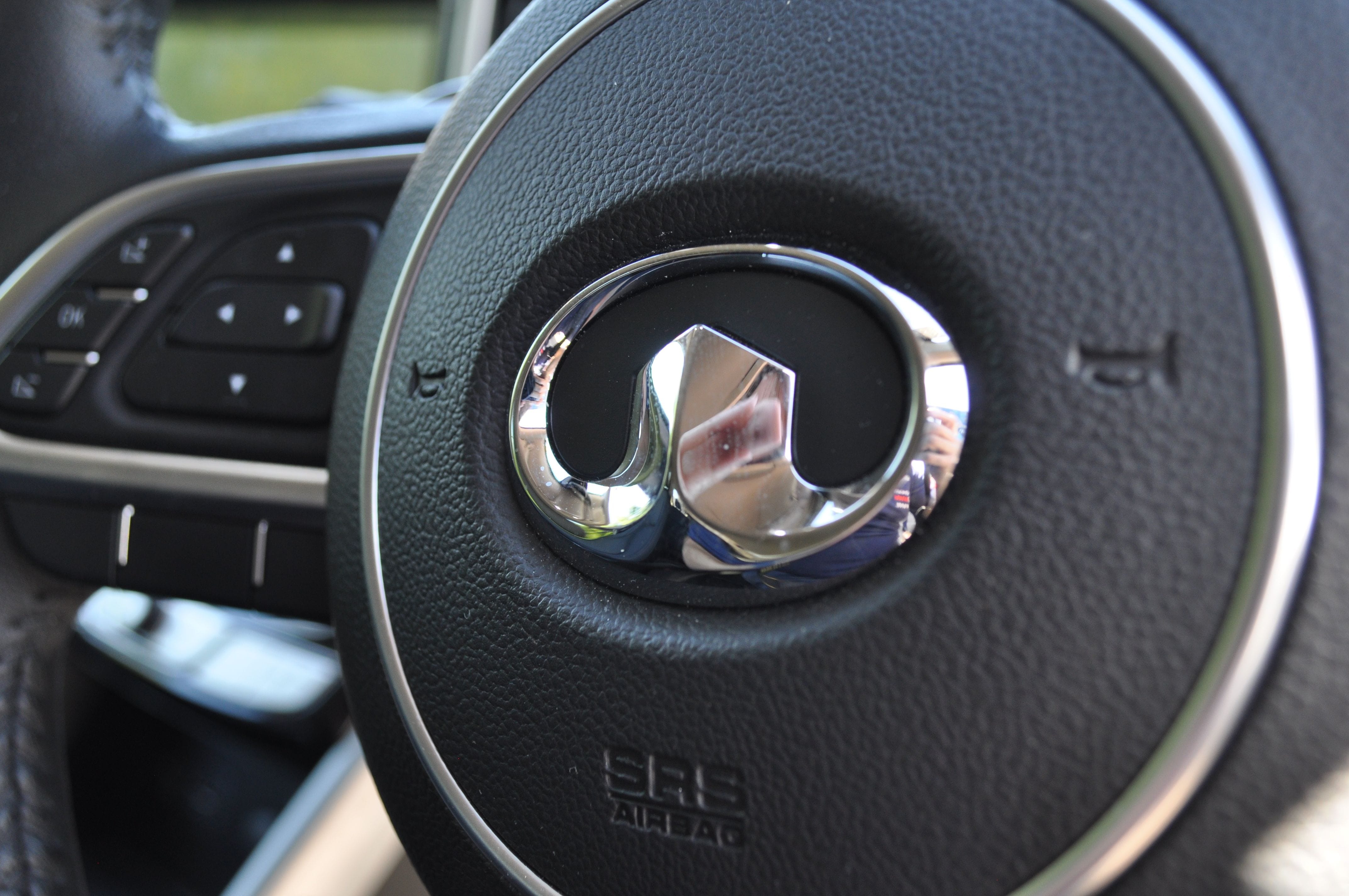 Introducing the GWM Ute. With its tough, rugged design and high-quality international components, the GWM Ute looks great and performs better. A truly versatile vehicle, with the strength of a workhorse plus the comfort, capacity and capability your hobbies and social-life deserve. With its big, luxurious cabin, intelligent infotainment technology and smart safety features as standard, the GWM Ute delivers a superior driving experience and unbeatable value.