Panthers Past - Wayne Slattery
Posted by South Adelaide Football Club on 17 August 2018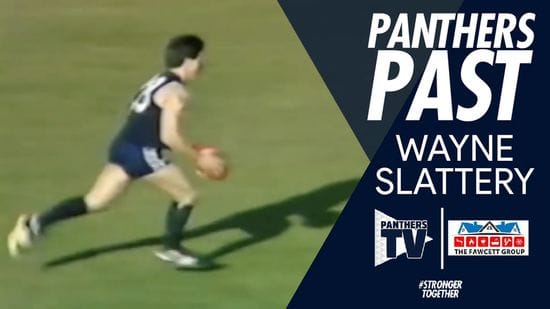 To celebrate SANFL #RetroRound we are taking a look back at the highlights from some of the most influential Panthers from the 1980s.
He had the skills. He had the mustache. Not many personified the pizzazz of 80s football like Wayne Slattery.
An evasive and skillful forward, "Slatts" kicked 230 goals for South Adelaide, topping the Panthers goal kicking twice in the late 70s.
An enigma in South's forward line, Slattery played 170 games over two stints with the Panthers between 1977 - 81 and 1983 - 86.
Panthers Past - Wayne Slattery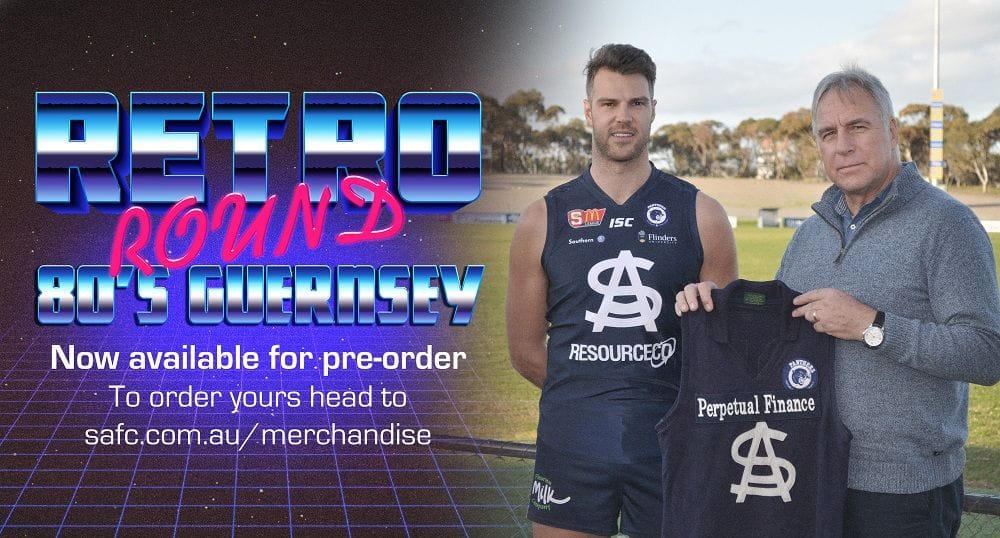 Author:
South Adelaide Football Club