Panthers TV: Highlights so far
Posted by South Adelaide Football Club on 27 June 2017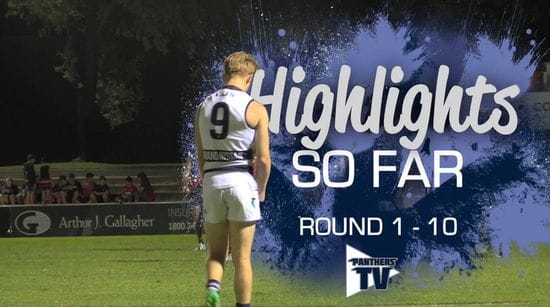 During the Bye, we've taken a look back at all of the highlights from the year so far.
Jump on board and help us #CreateOurFuture with a Panthers Membership! head to http://www.safc.com.au/membership or call 08 8186 8200 to sign up today.
Stream and re-watch all of our games this season with a SANFL Digital Pass!
Author:
South Adelaide Football Club