PantherTV: Training with a twist!
Posted by South Adelaide Football Club on 17 March 2017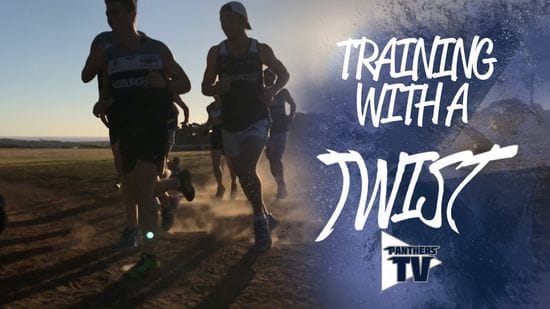 Pre-season can be an arduous slog. So to break it up we took a team-building/problem solving approach to training. Still plenty of running though
Get your first glimpse at the real deal tomorrow afternoon at our first internal trial game!
Author:
South Adelaide Football Club