Round 18 Fixture Confirmed
Posted by Jonathon Parker on 18 August 2021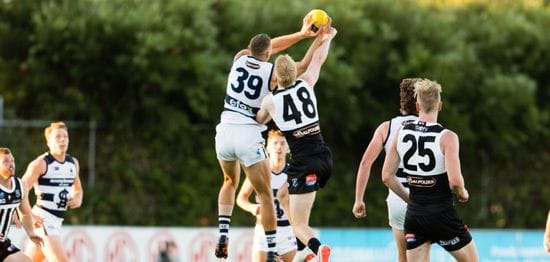 The SANFL have confirmed the Panthers Round 18 match against the Magpies.
The Panthers will take on the Magpies at Alberton Oval at 2:05pm on Saturday Afternoon.
This will follow the South Adelaide Under-18s clash against Central District which has also been locked in at Alberton Oval at 10:45am.
The SANFL StateWide Super League match will be televised live on Channel 7 and 7Plus, subject to change.
Round 18
South Adelaide @ Port Adelaide (Alberton Oval)
Saturday, August 21
League 2:05pm
Under-18 10:45am