South Adelaide AGM - Notice of Election
4 December 2019
South Adelaide Football Club Annual General Meeting - Notice of Election
In accordance with the South Adelaide Football Club Constitution, the Club will be required to conduct elections for the following Board Positions at the 2019 Annual General Meeting on Monday December 16, 2019.
Football Director (3 year term) Nominations:
- Gerrard Bennett
- Gavin Riddle
Property Director (1 year term, previously vacant position) Nominations:
- Steve Grimley
- Adam May
Please see below for further information on the Candidates.
The Club has appointed Mark Carroll APM to act as returning officer.
To be eligible to vote in the Board Elections a person will be required to be a financial member (over the age of 18 years) or life member in the 2019 football year (1 Nov 2018 - 31 Oct 2019).
Voting can be completed in the following ways:
By visiting the Club Reception during office hours, 9am to 5pm prior to December 16, 2019
By contacting the Club and requesting a postal vote. All postal votes must be received by last mail on December 16, 2019
By voting in person prior to AGM on Monday December 16 from 5pm to 6.30pm. The Annual General Meeting will start at 7pm on Monday December 16, 2019 in the Peter Darly Function Room, Level 1 Flinders University Stadium (1 Lovelock Drive, Naorlunga Downs).
Candidates Biographies
Gerrard Bennett (Football Director Candidate)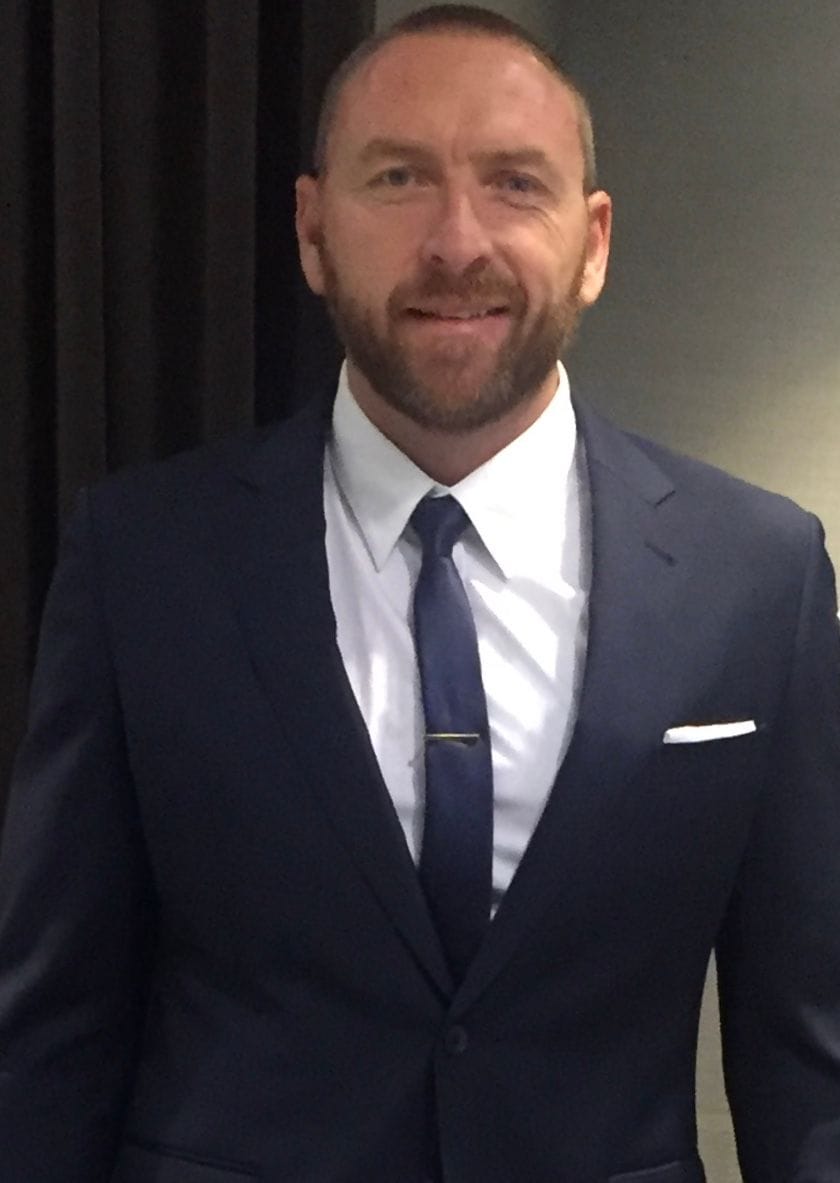 Former SAFC League footballer 113 games from 2003-2008. 32 AFL games for Sydney Swans 1999-2002. Drafted to Geelong from Tassie Mariners/North Hobart 1996. Port Melbourne VFL B&F winner 2001.
BD Manager EFEX 2018-2019. Director/State Manager TJS Services 2005-2017.
Played at AFL level for two successful clubs in Geelong and Sydney, successful in different ways learning from both experiences, especially on reflection.
Still have links to both clubs especially Sydney, and many of the other AFL Clubs including Chris Fagan who had a great influence on my career prior to being drafted.
Held leadership roles in all teams that I played (excluding AFL level), developing strong relationships with the playing group and coaches, respecting every coach's philosophy on football and coaching styles.
Having an existing relationship with Jarrad Wright, from my time playing with him at South and the other existing relationships I have maintained from my entire playing career, I think I can have an important link between the football program and the Board.
I think through my playing experience I can provide the club a valuable insight.
Committed to bringing new, past people and the surrounding community in to the Club, assisting in creating SAFC with greater financial stability and strength, but importantly giving the coaching and playing group the tools to compete consistently to be successful, win games and break the drought.
Gavin Riddle (Football Director Candidate)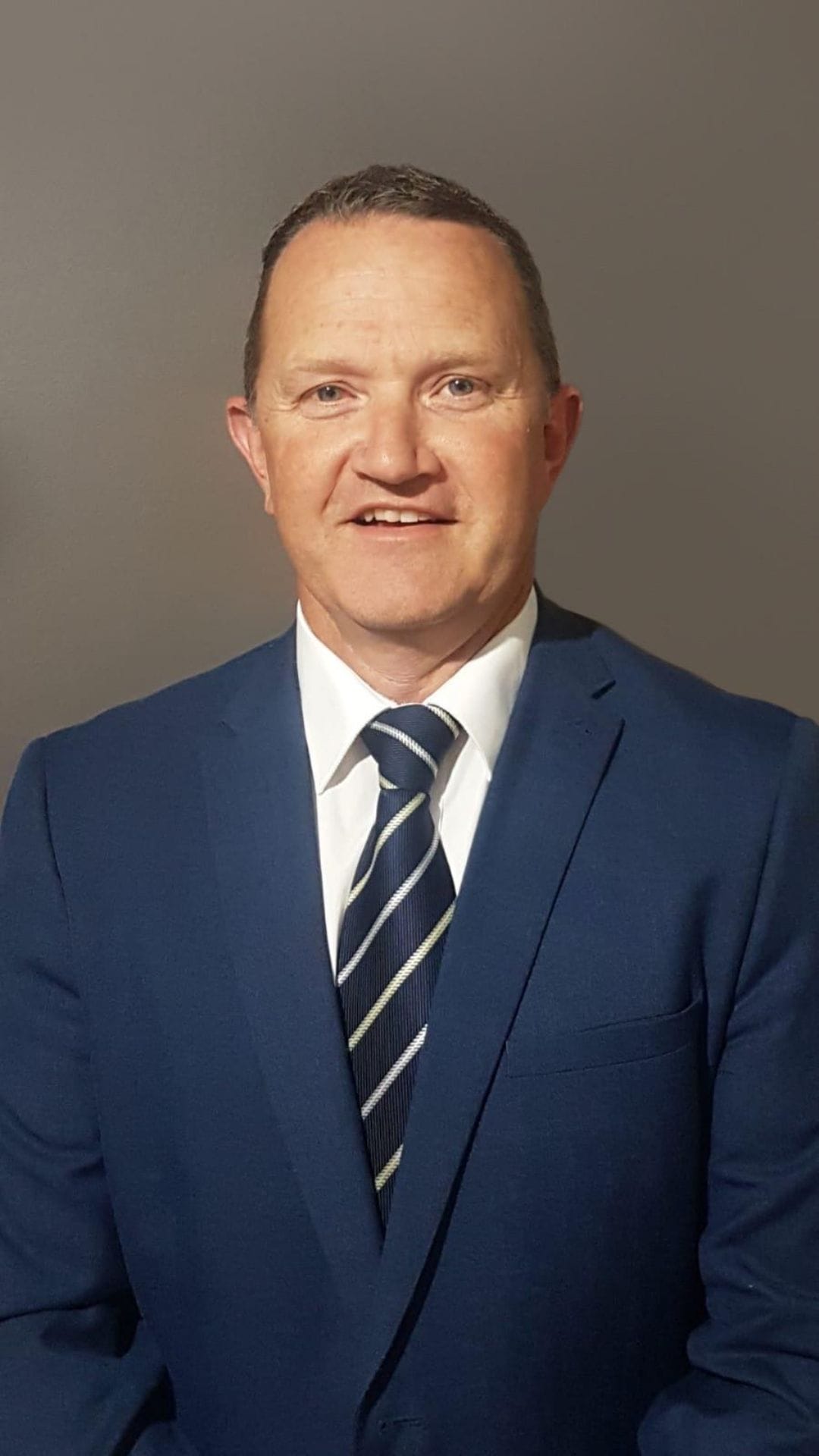 Business and System Manager, Metrocard Ticketing, SA Public Transport Authority
Gavin has a great passion for the South Adelaide Football Club since joining the Talent Pathway coaching ranks (U18's) in 2015. His aim now is to continue that involvement but now off field and further his commitment to the club as Football Director.
Having had a number of years' coaching experience at clubs in the SFL and the SANFL, both with juniors and seniors Gavin is now eager to link his business expertise and skills with his football knowledge and use that to assist the Board and Football Department of the club.
Gavin has a firm belief in good cultures and in the benefits of looking after people and that the individual matters.
He believes that relationships are critical in any sporting club or business that is constantly seeking and aspiring for high achievement and desires now to share his experience in this area.
He is passionate about looking after individuals and strives to assist with building focused, well rounded, balanced men and women within the South Adelaide Football Club.
Gavin's experience over the last 5 years in the Talent Pathway places him in good stead having already built considerable relationships with coaches, players and officials within the club.
He desires to continue and enhance those relationships and commits to maintaining the clubs strong focus in being United and with a Can Do attitude.
Gavin desires to continue his focus on the junior programs at the club also to ensure ongoing involvement and inclusion for all players, coaches and volunteers within the South Adelaide zone.
As Business Manager Metrocard Ticketing in the State Government Gavin leads a team of over 20 people and has direct involvement with Business Stakeholders, Company Directors, Corporate Entities and members of the public.
As such Gavin takes the needs of all people very seriously. Respect, Inclusion, Empathy and Understanding are vital elements he believes are critical for achieving successful outcomes.
The Board, Football department, coaches, players, staff, volunteers, sponsors and passionate supporters of this football club deserve these same privileges and Gavin commits to enhancing these relationships in fulfilling this role.
Gavin's qualifications cover a range of disciplines stemming from an Electronic Trade Certificate, a Business Management Diploma and a Human Resources Diploma to a Graduate Certificate in Public Sector Management.
With over 15 years' experience in Senior Management Gavin represents South Australia Public Transport as a member of the Australasian Ticketing Partnerships Directorate.
Gavin looks forward to the opportunity to work in this Football Director role.
Steven Grimley (Property Director Candidate)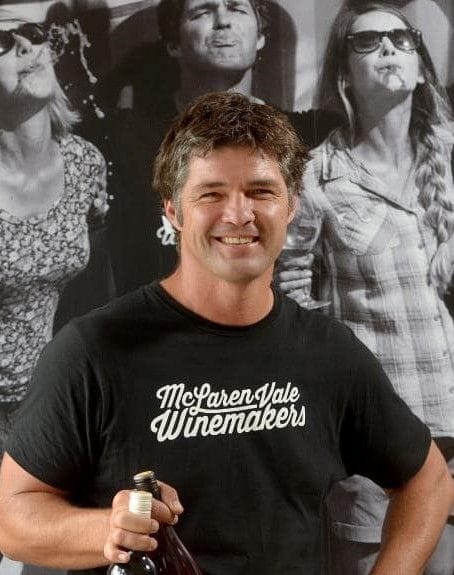 Winemaker/Business owner
I was born in 1974 in Melbourne where I did my early schooling before moving to the Barossa and finishing at Nuriootpa High.
I played plenty of sport in my youth, including the 91 winning Teal Cup team and a handful of games for Centrals, I also played cricket for South Australia and had a season playing at Sturt.
I always wanted to be a Winemaker so I chose to follow this as a career path early and subsequently held numerous winemaking roles both domestically and internationally.
I resigned from my role as GM at Kreglinger to start our own business in 2005, at which time we relocated to McLaren Vale where Anna, our 3 lads and I still reside today. Son James played Under-18 and Reserve grade football for South Adelaide in the past couple of seasons.
Our early phase of business was focused on supply chain improvements for large retail wine businesses which proved to be highly successful, our 2 major customers today were our first 2 at the start.
Since then we have diversified into various other pursuits including retail (Little Black Bike/Five O'Clock Somewhere), Viticulture & Winemaking, Hotel (Hagen Arms at Echunga) and some small commercial developments.
Our Service Provision business continues to be a market leader in its field and has close working relationships with the likes of Virgin, Laithwaites, Coles & Woolworths on one side and pretty much every wine business, small and large on the other.
We have approx. 25 staff, an annual turnover + $15m and Anna and I remain the sole shareholders.
In addition to my role as MD of our Group, I have a Consultant role for Laithwaites (largest direct mail wine business in the world), advising their Management team on everything from range architecture to acquisitions and a similar role for Virgin Wines in the UK.
When I have time I also help with Business SA and the Entrepreneurs Program.
Filled vacant SAFC Property Director position for 2019.
Adam May (Property Director Candidate)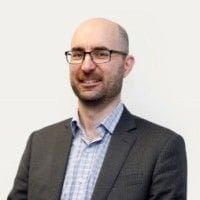 Current Adelaide 36ers Chief Financial Officer since 2018
I have worked in the sporting field for past 10 years, being employed at the Adelaide 36ers as the membership and finance manager before moving to the SANFL.
In my time at SANFL I was employed as the Finance Manager, where I was involved in the plans and analysis to redevelop AAMI Stadium/Football Park, working with C&G to ensure maximum returns.
I then changed roles to become the SANFL Clubs Finance Manager, where I was seconded to the Clubs and assisted five of them with strategic direction, financial analysis and reporting.
I have recently returned to the Adelaide 36ers as CFO, where one of my responsibilities is maximising revenue from non-traditional revenue streams.
One of the key areas is property and location. I was heavily involved in creating the business case for the 36ers' move to Adelaide Entertainment Centre.
I have recently completed my MBA, including studies and governance and responsibility.
I have also served on my daughter's school board (St Francis Xavier), where I was part of the Master Planning sub-committee to create a plan for use of the land owned by the school.
I am now also serving on my daughters' new school board of St Aloysius College in Adelaide.