BETTA Team Selection: SANFLW Elimination Final vs West Adelaide
Posted by Jonathon Parker on 20 May 2021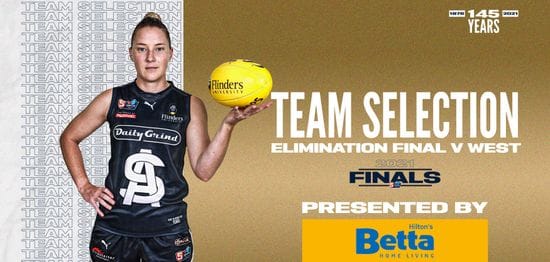 South Adelaide once again face West Adelaide in a do or die clash on Saturday Night.
Returning to Norwood Oval for Saturday night finals football, the Panthers will take on West Adelaide for the second time in as many weeks.
With a last quarter comeback falling one point short, the Panthers will be looking to string together more than one quarter of football.
"We probably didn't play our footy for the first three quarters but we learnt that if we stay resilient we can definitely come home strong," Jaslynne Smith told the Advertiser's Daniela Abbracciavento
Read Daniela Abbracciavento finals preview here.
With no second chances, the winner will go on to face either Norwood or Glenelg for a spot in the 2021 decider.
The Panthers will welcome back Hannah Munyard who has recovered from an arm injury, along with Madison Bennett and Sarah Wright who come into the squad of 25.
If you can't make it to the game, don't miss a second with a SANFL Digital Pass which can be purchased here.
South Adelaide Members receive a discount on the Digital Pass which can be purchased here.
Subscribers to The Advertiser can also stream the game via The Advertiser website.
Tickets are available at the gate only, $10 for adults and concessions while children under-18 remain free.
South Adelaide members can show their membership cards at the gate to also gain entry.
What: Panthers vs Bloods
Where: Norwood Oval
When: Saturday, May 22, 6:05 PM
Tickets: At the gate only. $10 for Adults and concessions, children under-18 free.
Watch: Live via SANFL Digital Pass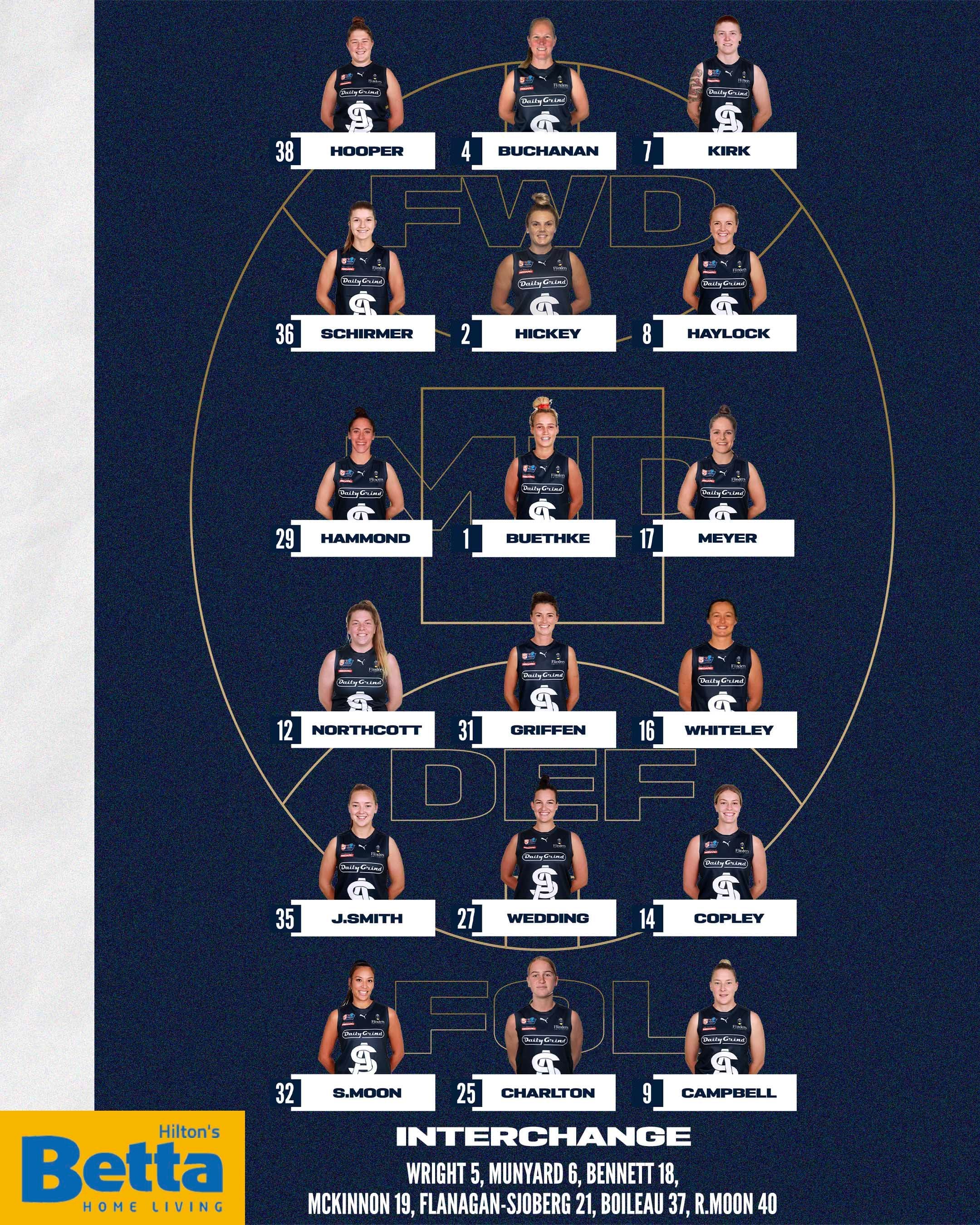 In: Wright (5), Munyard (6), Bennett (18)
Out: N/A