BETTA Team Selection: SANFLW Round 5 vs North
Posted by Jonathon Parker on 25 March 2021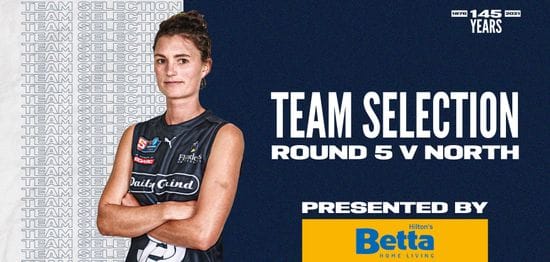 South Adelaide look to make it three in a row against the Roosters on Friday evening.
Coming off back-to-back wins, the Panthers will look to take down the Roosters while having made four forced changes.
Sate Under-19 players, Gypsy Schirmer, Tahlita Buethke and Lauren Clifton will miss tomorrow night's clash, while Renee Moon will have an extended stint on the sidelines due to a leg issue.
However, this makes way for the return of speedy pocket rocket Madison Bennett, Tiffany Copley, Layla Rogers and Brooke Boileau who are all named in the extended squad.
2018 Premiership player and current Crow Lisa Whiteley will also be a chance to start depending on selection for the Crows in their AFLW clash against the Magpies on Sunday afternoon.
Coming into this match up, the Panthers fast start against Sturt was enough to hold the Double Blues at bay last week, while the Roosters are coming off their first loss for the first time since the 2019 Grand Final.
All the action kicks on Friday evening at Flinders University Stadium from 6:30 pm.
If you are heading to Flinders University Stadium, please follow COVID Safe directions by maintaining social distancing and maintaining good hygiene.
If you can't make it to the game, don't miss a second with a SANFL Digital Pass which can be purchased here.
South Adelaide Members receive a discount on the Digital Pass which can be purchased here.
What: Panthers vs Roosters
Where: Flinders University Stadium
When: Friday, March 26, 6:30 PM
Tickets: Free Entry
Watch: Live via SANFL Digital Pass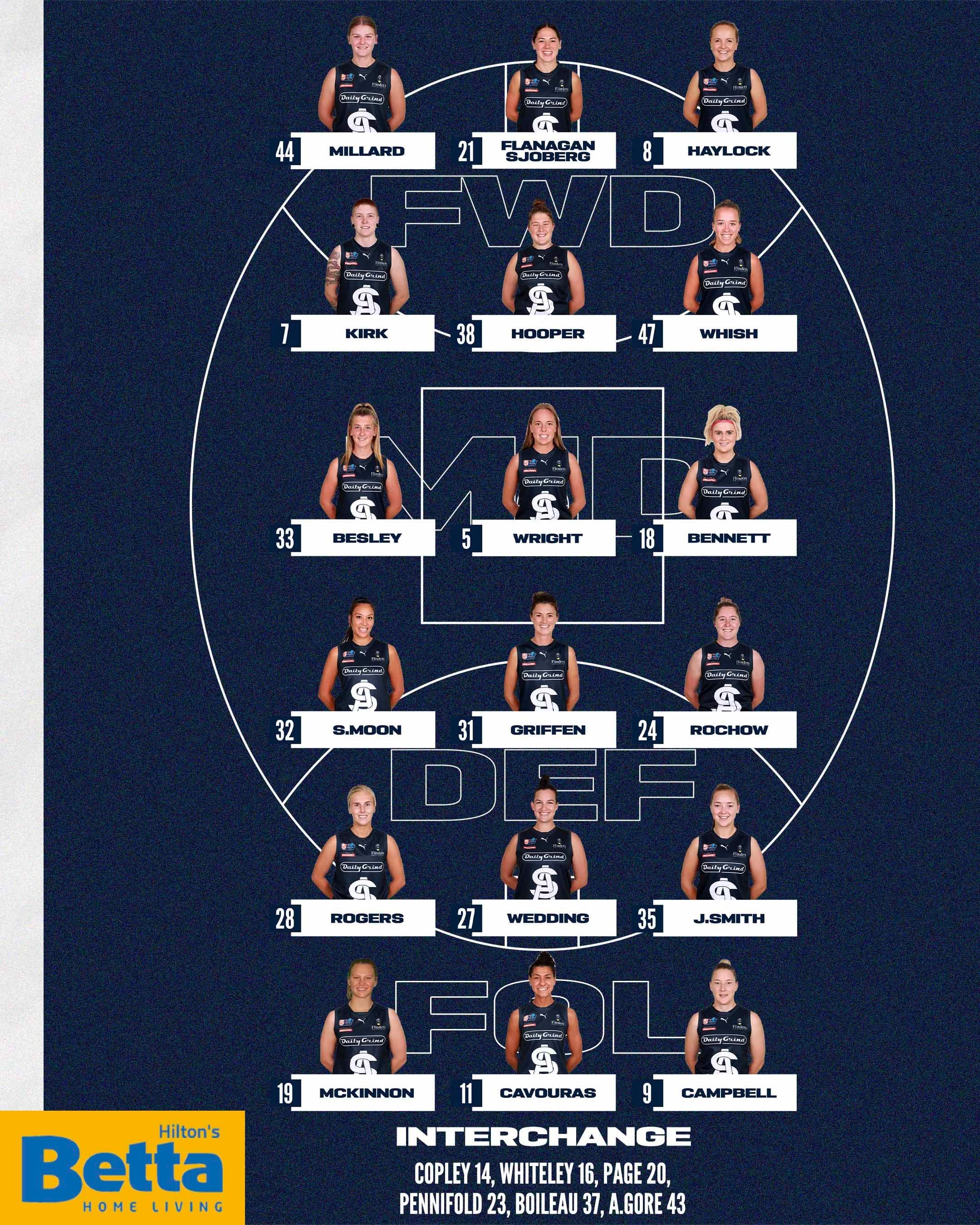 In: T.Copley (14), L.Whiteley (16), M.Bennett (18), L.Rogers (28), B.Boileau (37)
Out: T.Beuthke (State), L.Clifton (State), G.Schirmer (State), R.Moon (Leg)
New: N/A