BETTA Team Selection: SANFLW Round 6 vs West Adelaide
Posted by Jonathon Parker on 1 April 2021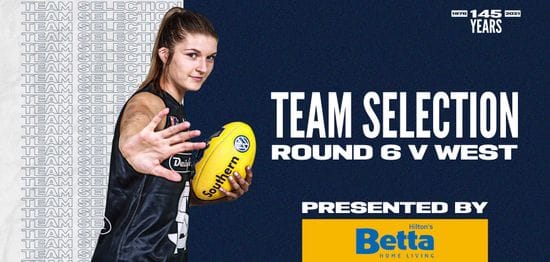 South Adelaide make five changes to the side that will take on West Adelaide on the big stage.
If a historic first, the Panther women will play on the big stage at Adelaide Oval on Saturday afternoon when they take on the Bloods.
The Panthers will be bolstered by the key inclusions of Hannah Munyard, who was a late inclusion against Sturt two weeks ago, and Lisa Whiteley is also named in the extended squad.
Returning from State duties Gypsy Schirmer, Tahlita Buethke and Lauren Clifton will return along with dour defender Lucy Northcott who missed the first five weeks due to an arm injury.
Caitlin Ross and Emily Brockhurst have also been named in the squad of 22.
Entry to Adelaide Oval for Saturday's feast of SANFLW football will remain free, with spectators required to check in upon arrival using the MyGov SA app.
Please follow COVID Safe directions by maintaining social distancing and maintaining good hygiene.
If you can't make it to the game, don't miss a second with a SANFL Digital Pass which can be purchased here.
South Adelaide Members receive a discount on the Digital Pass which can be purchased here.
What: Panthers vs Bloods
Where: Adelaide Oval
When: Saturday, April 3, 3:45 PM
Tickets: Free Entry
Watch: Live via SANFL Digital Pass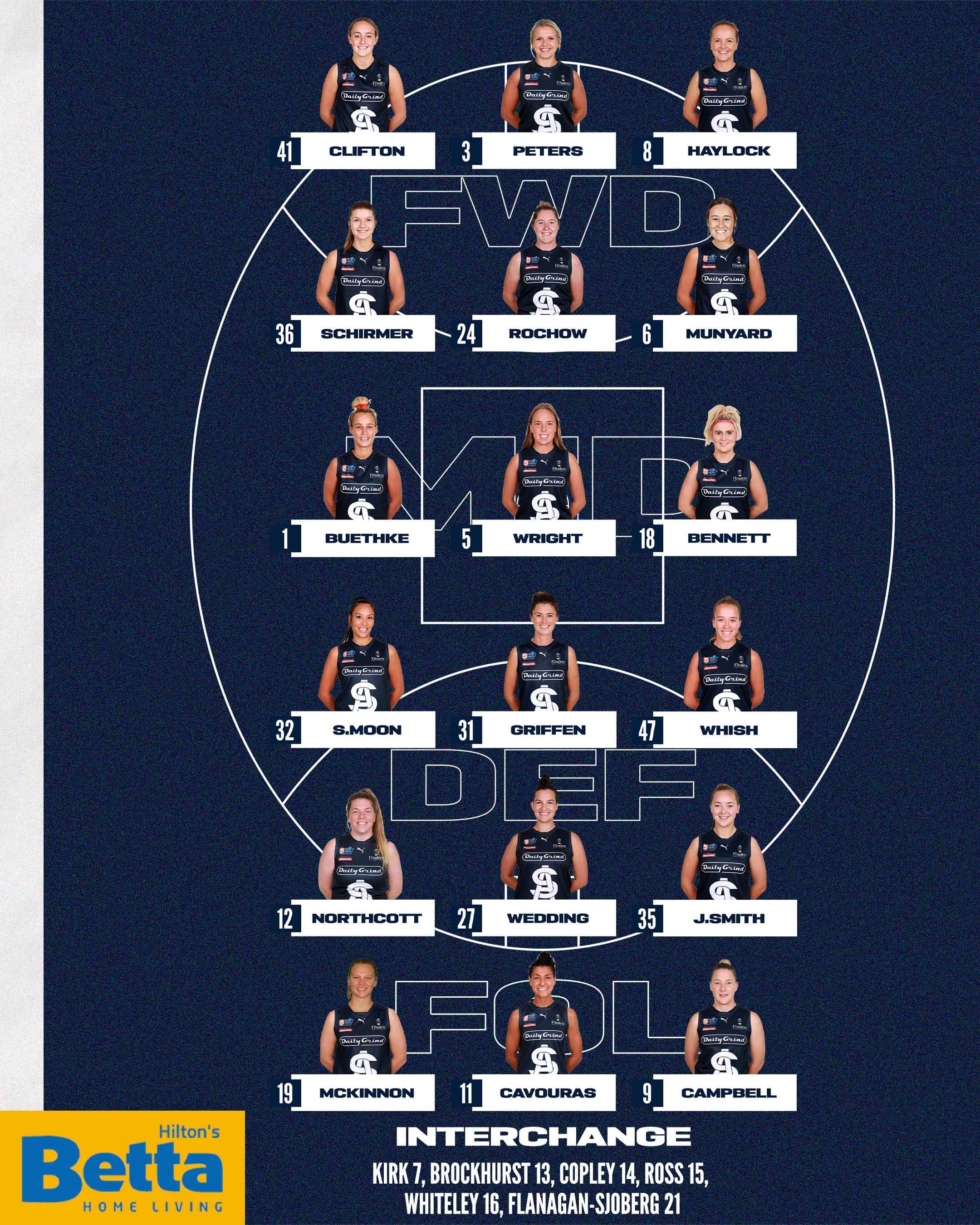 In: T Buethke (1), H Munyard (6), L Northcott (12), E Brockhurst (13), C Ross (15), G Schirmer (36), L Clifton (41)
Out: T.Page (omitted), L.Rogers (omitted), E.Besley (omitted), A.Gore (omitted), J.Millard (omitted)
New: N/A