BETTA Team Selection: SANFLW Round 8 vs Glenelg
Posted by Jonathon Parker on 22 April 2021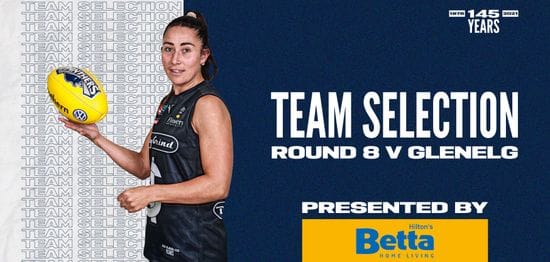 South Adelaide make a number of changes ahead of Saturdays clash against the Tigers.
After returning to the winners list after a gutsy come from behind win over the Eagles, the Panthers will welcome back eight players from state and AFLW duties.
The speedy Cheyanne Hammond returns following the end of the AFLW season, along with Lisa Whiteley, and Montana McKinnon.
The SANFL State Under-19 players in Gypsy Schirmer, Lauren Clifton and Tahlita Buethke also return to the extended squad.
Tahlia Meyer is unavailable due to work commitments, along with Czenya Cavouras due to family reasons.
Alannah Rochow will miss due to an injury complaint, along with Katie Whish.
All the action kicks off on Saturday afternoon from 4:10pm at ACH Group Stadium.
If you can't make it to the game, don't miss a second with a SANFL Digital Pass which can be purchased here.
South Adelaide Members receive a discount on the Digital Pass which can be purchased here.
What: Panthers @ Tigers
Where: ACH Group Stadium
When: Saturday, April 24, 4:10 PM
Watch: Live via SANFL Digital Pass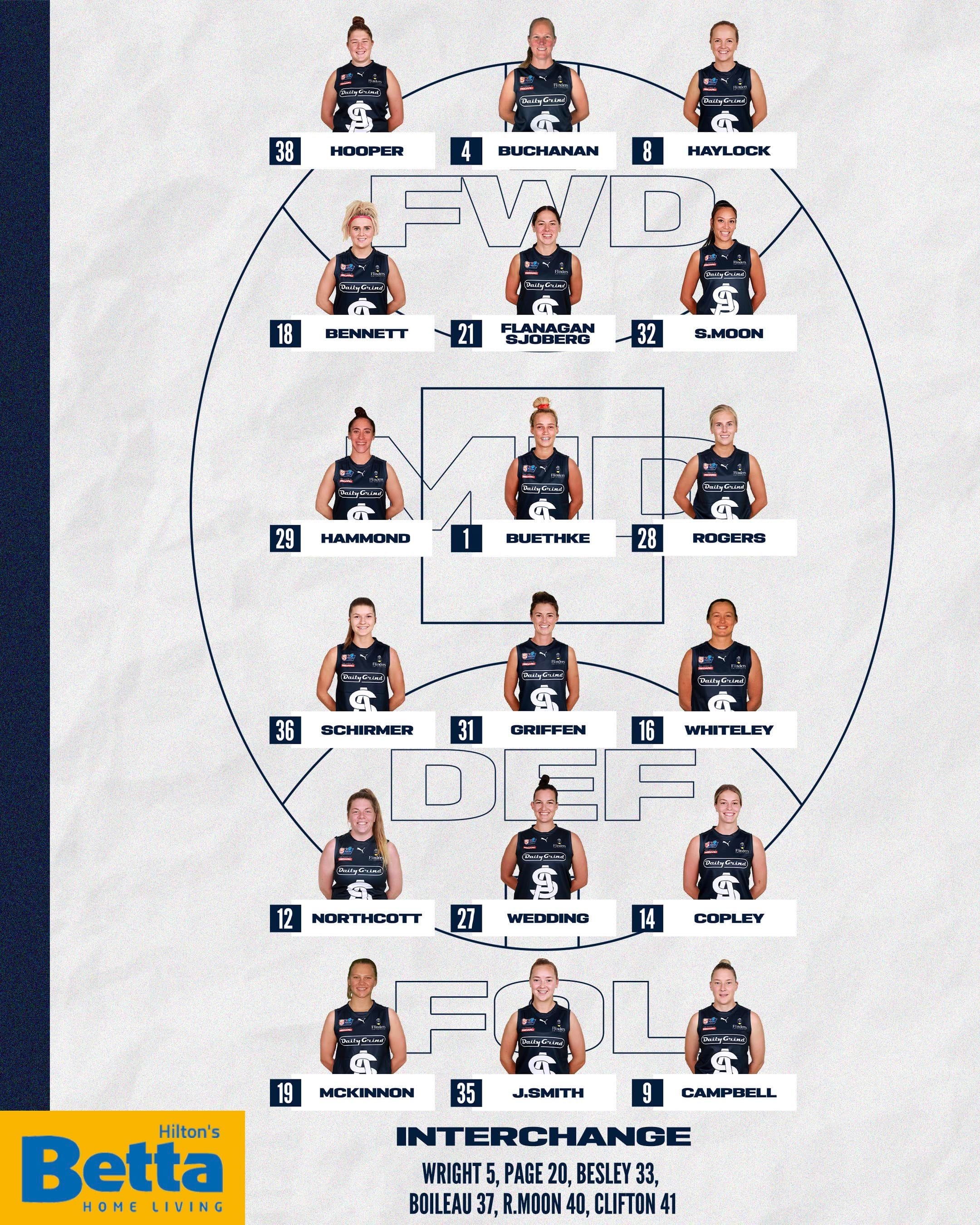 In: Buethke 1, Whiteley 16, Bennett 18, McKinnon 19, Page 20, Hammond 29, Schirmer 36, Clifton 41
Out: Jacobs (omitted), Millard (omitted), Brockhurst (omitted), Ross (omitted), Cavouras (family), Rochow (thigh), Whish (shoulder), Meyer (work)
New: N/A