BETTA Team Selection: Under-18 Round 2 vs North Adelaide
Posted by Jonathon Parker on 8 April 2021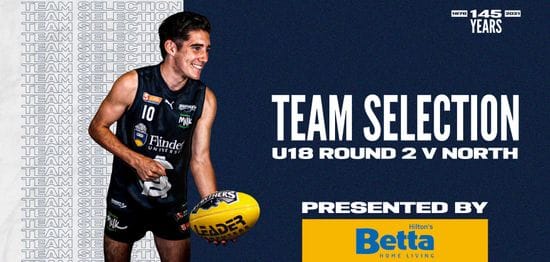 The South Adelaide Under-18s take on the Roosters in the annual Sammy D Medal Match.
Coming off a thrilling win against the Redlegs on Good Friday, the Panther Under-18s will remain at Flinders University Stadium to take on the Roosters.
Saturday also marks the annual Sammy D Medal match, which is something that is close to the Panthers heart.
In 2008, South Adelaide Under-18 player Sam Davis fell victim to a violent and unprovoked one-punch assault that cost him his life.
Sam's death is part of an alarming trend in our society around alcohol and drug-fuelled violence.
The Sammy D Foundation was founded with the ultimate aim of preventing such a tragedy from ever happening again.
The 2021 Sammy D Medal marks 12 years since it was first presented.
South Adelaide will be bolstered by the inclusions of the speedy Tom Barrett along with Kyan Smith and Jye Bottroff who all come into the extended squad, that will be cut to 22 by the start of the match on Saturday morning.
Young gun Matthew Roberts will miss the clash due to school football commitments at St Peters College.
The 2021 SANFL Digital Pass will once again stream all Under-18's matches, which can be purchased here.
South Adelaide Members receive a discount on the Digital Pass which can be purchased here.
What: Panthers vs Roosters
Where: Flinders Universtiy Stadium
When: Saturday, April 10, 11:00 AM
Tickets: Free Entry
Watch: Live via SANFL Digital Pass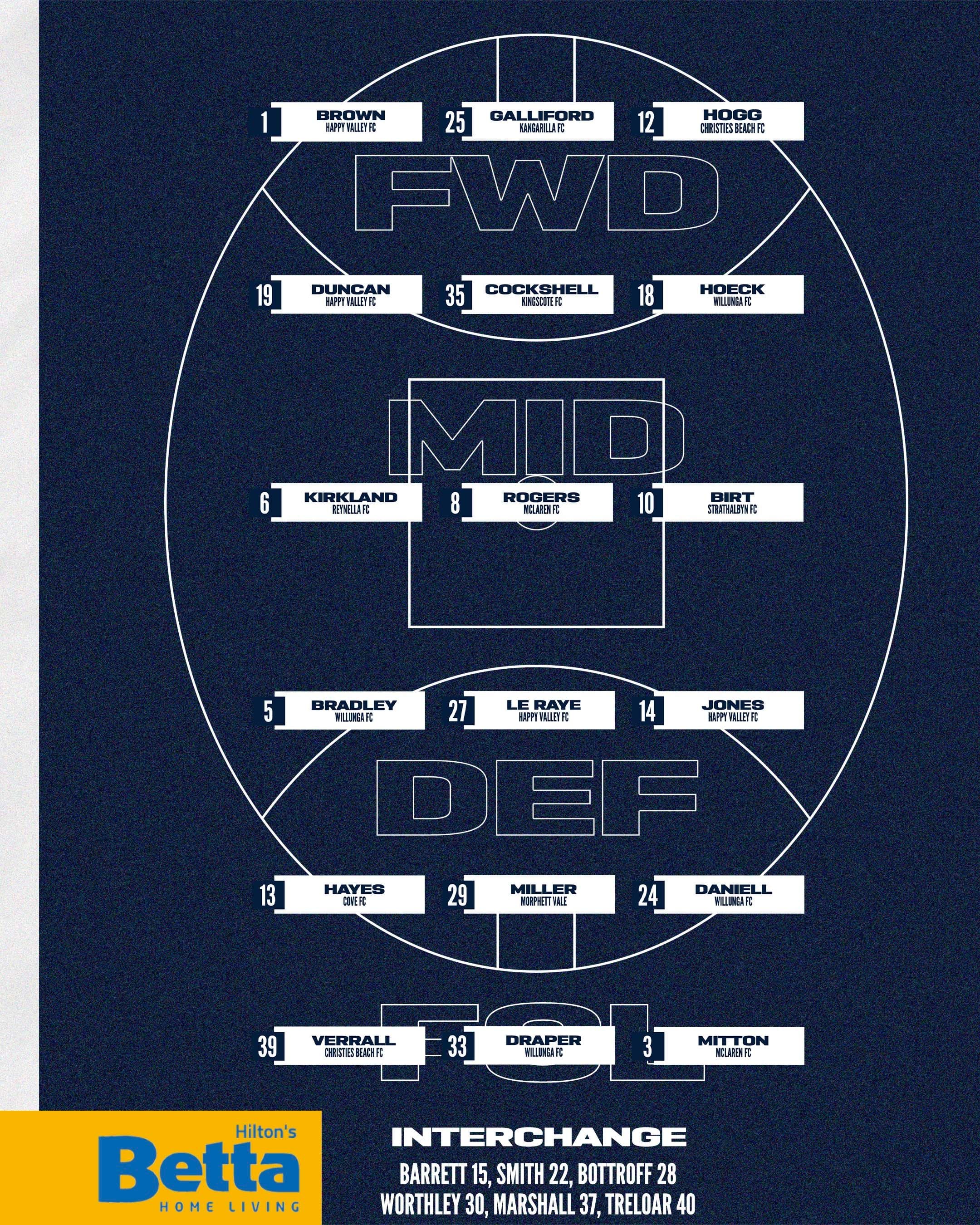 In: Barrett (15), Smith (22), Bottroff (28)
Out: Roberts (School)