Betta Teams: Round 13 - South Adelaide vs Glenelg
13 July 2017
Panthers and Tigers Prepare for Coastal Clash
South Adelaide are set to face coastal rivals Glenelg in a pivotal Round 13 SANFL Macca's League fixture at Gliderol Stadium this Saturday afternoon.
The Panthers will unveil their eighth debutant for the season, with big American ruckman Alexander Aurrichio (Northern Blues - VFL) set to be unleashed at Gliderol Stadium.
Also coming into the side is veteran midfielder Xavier Gotch, who missed Round 12 with a groin complaint.
Meanwhile, Tyson Brown has also been rewarded for his strong showings in the Reserves since returning from a hamstring injury. Both have been named on an extended bench.
The only confirmed omission at this stage is spearhead Sam Overall, who has been forced to the sidelines with a knee injury after falling awkwardly in a marking contest against the Bulldogs.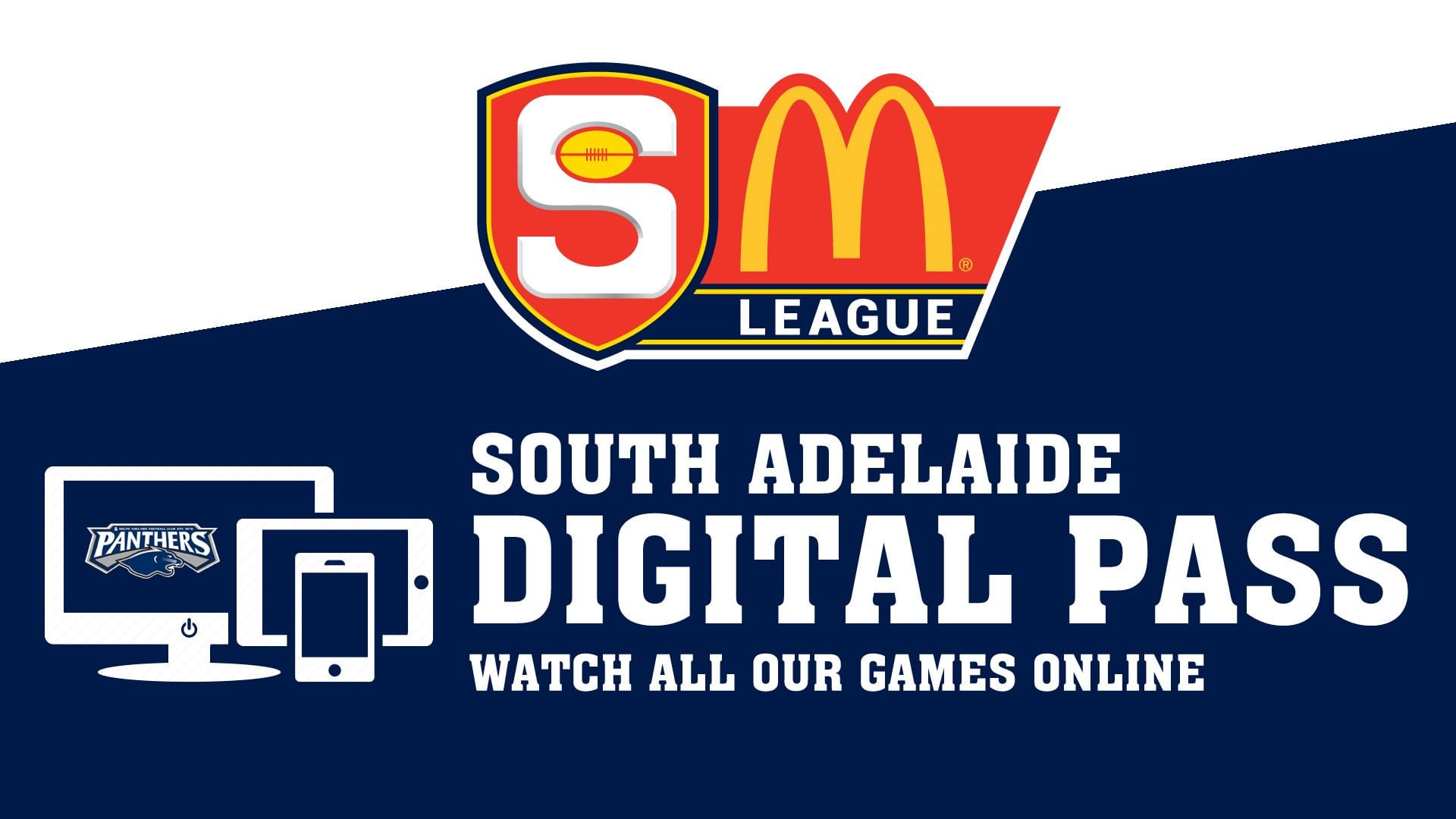 The Reserves will welcome another Under-18 to the fold, as Nathan Beenham prepares to make his senior debut.
Meanwhile, South Adelaide's Under-18s will simultaneously be in action at Hickinbotham Oval as do battle with the Tigers from 11:25am.
See the full teams below - brought to you by Hilton's Betta Home Living - McLaren Vale.
Match Details
What: Round 13 - South Adelaide vs Glenelg
Where: Gliderol Stadium
When: Saturday, July 15 - League 2:10pm, Reserves 11:30am, U18s 11:25am (Hickinbotham Oval)
Tickets: Adults $14, concession $8 and under 18s free of charge
Watch: Live streamed via South Adelaide Digital Pass
League - 2:10pm
In: Aurrichio, Brown, Gotch
Out: Overall (knee)
New: Alexander Aurrichio (Northern Blues - VFL)
Milestones: Alexander Aurrichio (debut)
Reserves - 11:30am
Barnes, McKinnon, Tyllis, Need, Badger, Damin, Neville, Bruce, Rolfe, Moyle, Ah Chee, Cailotto, Fairlie, S. Taylor, Raitt, Helyar, Noble, Ellison, Beenham, Kappler, Blackwell
In: Blackwell, Noble, Beenham
Out: Aurrichio (League), Brown (League), Millman (finger)
Emg: Albanese
Under-18s - 11:25am - My Money House Oval
J. Elmes, N. Robertson, T. Illingworth, E. Wilkinson, B. Sowter, T. Sparrow, C. McGree, J. Carapetis, F. Penn, L. Bogle, J. Bradford, J. Riddle, S. Whitbread, H. Sampson, D. Tucker Cook, J. Manuel, J. Colwell, L. Fitt, B. Clark, R. Mayes, C. Gaspari, R. Milsom, J. Daniels, R. Mountford

Are you making the most of your great members discounts?