Betta Teams: Round 6 - South Adelaide vs Central District
Posted by South Adelaide Football Club on 18 May 2017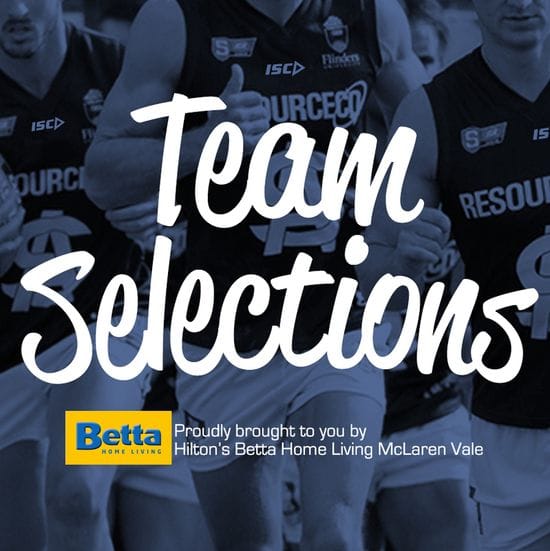 Panthers Ready for Ponderosa Showdown
South Adelaide will make the trek to My Money House Oval this Saturday afternoon to tackle Central District in Round 6 action of the SANFL Macca's League.
The Panthers could head into Elizabeth unchanged, after naming two inclusions into their squad of 23 as the only changes from the side that took down North Adelaide a fortnight ago.
However, one of those inclusions is reigning Knuckey Cup winner Brede Seccull, who has overcome a thigh contusion that kept him out of the contest against the Roosters.
Also coming into the side is young midfielder Alex Moyle (Reynella - SFL), who could be in line to make his League debut after being on the bubble for some time now.
Tarak Redigolo will continue his path back to senior football with another week in the Reserves.
See the full teams below - brought to you by Hilton's Betta Home Living - McLaren Vale.
Match Details
What: Round 6 - South Adelaide vs Central District
Where: My Money House Oval
When: Saturday, May 20 - League 2:10pm, Reserves 11:25am
Tickets: Adults $14, concession $8 and under 18s free of charge
Parking: Free secure parking is available at the High School on Goodman Road - manned with security, gates close 6:00pm
All Panthers fans that attend the game at My Money House Oval will go into the draw to win $2,000 thanks to the Bulldogs Crowd Cash Promotion.
If the crowd at the game reaches 1,800 someone at the game will walk away $2,000 richer! If the attendance is less than $200, someone will still take away $200.
For full details about the competition - click here
Junior Football
Meanwhile, the Panthers Under 18s are also back in action this weekend, with a 2:10pm clash with Central District at Hickinbotham Oval on the same afternoon, as they look to extend their unbeaten start to the season.
Round 6 League Team - 2:10pm
In: Seccull, Moyle
Out:
New: Alex Moyle (Reynella - SFL)
Milestones: Alex Moyle (debut)
Reserves - 11:25am
Szust, Redigolo, Millman, Newell, Blackwell, Harvey, Helyar, Patterson, Damin, McKinnon, Tyllis, Aurrichio, Kappler, Jolly, Mott, J. Taylor, Anderson, Need, Steele, Badger, Gillett, Drew
In: Harvey, Steele, Badger, Gillett, Drew
Out: Gulden, Whimpress, Gurney, Moyle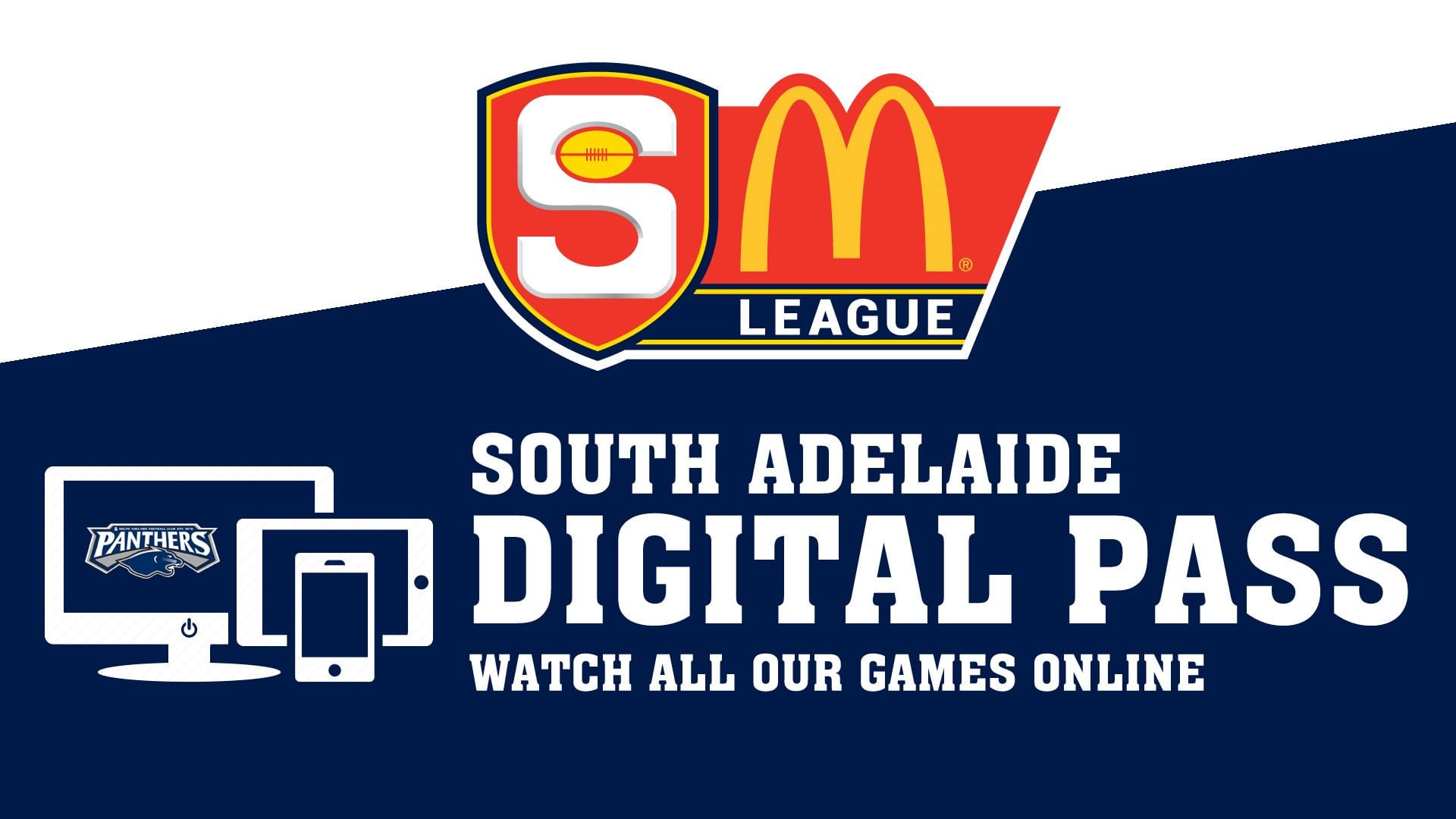 Did you know about our great members discounts?
Junior Teams
U18s
Round 6 vs Central District
2:10pm, Saturday, May 20
Hickinbotham Oval
H. Bruce, S. Whitbread, H. Sampson, C. McGree, J. Elmes, J. Carapetis, B. Snelling, J. Daniels, F. Penn, J. Bradford, J. Manuel, R. Williams, J. Riddle, C. Lock, B. Virgo, R. Milsom, T. Illingworth, B. Sowter, K. Milford, E. Wilkinson, L. Bogle, N. Robertson, J. Colwell, L. Fitt, D. Tucker, N. Steele
Author:
South Adelaide Football Club