Junior Match Report: U18s late fight back wasn't enough
12 June 2019
South Adelaide vs Norwood
Round 9 - Flinders University Stadium - 08/06/19
| | | | | | |
| --- | --- | --- | --- | --- | --- |
| South Adelaide | 0.0 | 1.5 | 1.5 | 6.7 | 43 |
| Norwood | 4.5 | 4.7 | 7.11 | 8.13 | 61 |

Goals: Hamilton 2, Lippett, Fitzgerald, Oliver, Riddle
Best: Williams, Dumesny, Douglass, Oliver, Hamilton, Kraemer
South Adelaide Under-18s late comeback wasn't enough against the Redlegs.
Round 9 saw us take on Norwood at Flinders University Stadium.
Not only was it just our 2nd home game for the year, but the first game for debutants Lachlan Inthavong and Brad Strapps.
After beating the undefeated Eagles the week before, we challenged the boys for consistency, in what were somewhat blustery conditions.
Norwood headed with the wind first, and while the scoreboard read 9 shots to 0, we felt we had held them to an achievable margin at quarter time.
Trailing by 29 points heading into the 2nd quarter, we needed to lift our effort and make the most of our opportunities. However, with 6 shots on goal, we were only able to convert 1 major to Norwood's 2 behinds, cutting the margin to 20 at the main break.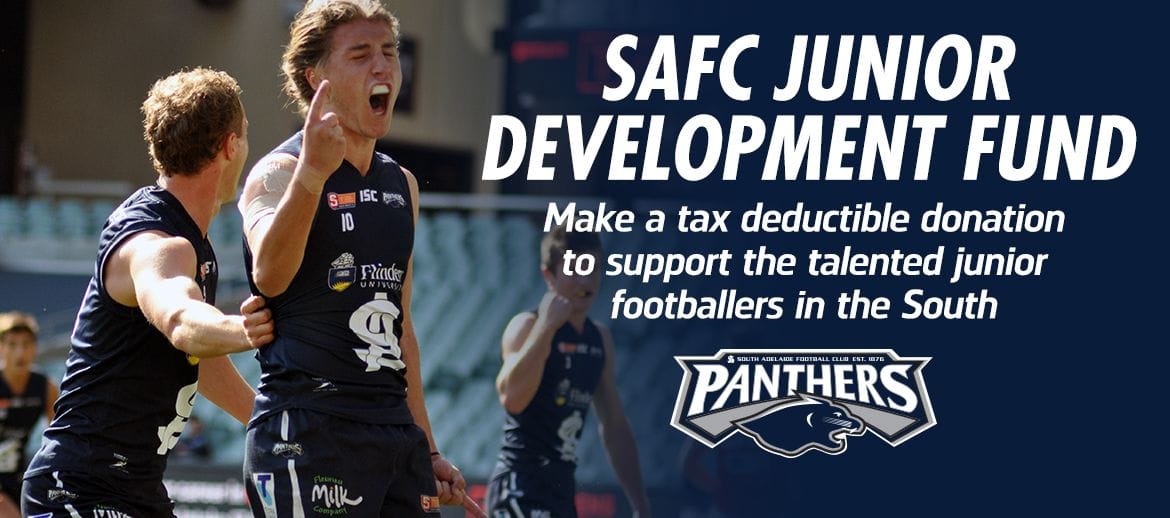 Again, we weren't able to score against the wind in the 3rd quarter but managed to hold up Norwood better than in the first term. With the margin at 42 points at the last change we challenged the boys to take the game on and be brave in attack.
They did just that. Mitch Riddle roved the first centre bounce and snagged one from the centre circle.
This was followed by 4 more goals over 20 minutes, bringing us within 12 points with 5 minutes left.
Although the boys looked like running over Norwood with some exciting footy, the Redlegs capitalised late to put the game beyond reach.
Besides the disappointing result, the boys showed glimpses of class, and proved that with consistency in effort, anything is possible for this group.
We look forward to the upcoming challenges, starting with the evenly placed Glenelg on Saturday.
Round 10
South Adelaide vs Glenelg
Flinders University Stadium - Saturday June 15 @ 11:00 am
Steven Jaggard Jnr
U18 Assistant Coach